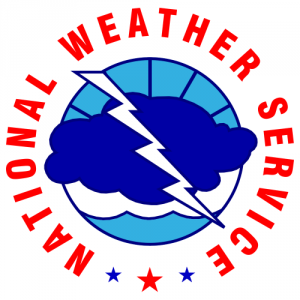 FORT WORTH (WBAP/KLIF) – The National Weather Service confirms two brief tornado touchdowns early Wednesday morning in North Texas.
The first was just to the east of Mineral Wells. The other was in northwest Parker County.
According to meteorologists with the National Weather Service Office in Fort Worth, both are considered to be brief low-end EF-1 tornadoes packing 86-to-90 mile per hour winds.
Damage in the Dallas/Fort Worth Metroplex Wednesday morning was blamed on straight-line winds.
(Copyright 2019, WBAP/KLIF. All Rights Reserved.)