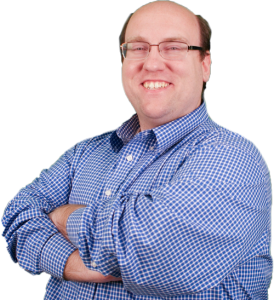 Alan Scaia chose a career in journalism after watching the episode of Perfect Strangers where Larry and Balki go to jail for refusing to reveal a source. He also enjoys Night Court.
Born in Dayton, Ohio and a graduate of Ball State University, Scaia has strong feelings about Skyline Chili, David Letterman and, inexplicably, the Montreal Expos.
Prior to joining WBAP, Scaia worked at 1360 KOHU in Hermiston, Oregon, where he was run out of town after refusing to take a stand on whether Hermiston's famous seeded or Hermiston's famous seedless watermelons were more flavorful. He was then dismissed from 1190 KEX in Portland, Oregon for taking a swing at a spotted owl that "gave (him) the skunk eye." Due to a misunderstanding, he also lived in Houston for a year.
Scaia's accolades include several Edward R. Murrow Awards and Associated Press awards. In 1999, he was also named a Steak n Shake "Master of the Grill."
When he's not work, you'll find Scaia at any of the Metroplex's seediest bars, back room gambling operations or Catholic churches. Further, he loves it when a plan comes together.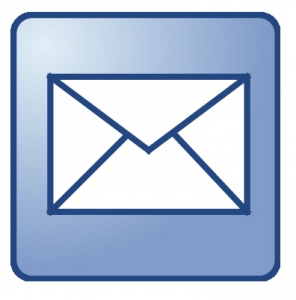 Email Alan

Follow @scaia on Twitter

Like us on Facebook