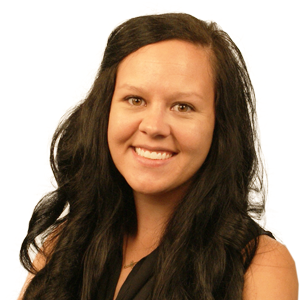 After enduring years of long, cold winters and bland Mexican food, Chelsea is grateful to be back home in the Lone Star State.
Chelsea started her journalism career while she worked on her undergraduate at Texas A&M.  She spent time at a PBS television station, a CBS-TV affiliate and a news talk radio station.  In 2010, Chelsea decided she had enough of the Texas heat.  She sought relief in northwest Missouri where she became the news director for a radio station.  Four years later, Chelsea started her migration back south.  She was almost to the border when a station in southwest Missouri made an offer she couldn't refuse.  Chelsea eventually left Missouri in August 2015 and joined the WBAP News Team.
In her spare time, Chelsea enjoys teaching and practicing yoga, spending time with her dog and traveling.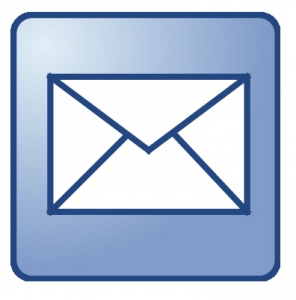 Email Chelsea

Follow @ChelseaWBAP on Twitter

Like Chelsea on Facebook