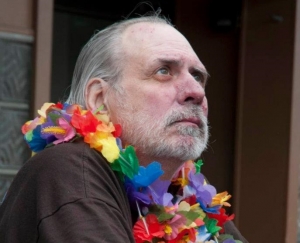 JJ McKay was placed on this planet to perform on the radio. Born in our Nation's Capital to a radio dad who worked on the air in both Los Angeles and Washington, DC.
It didn't take long for JJ to be discovered, starting out at the legendary WPGC – Washington, DC, and working at another legendary radio station, KIIS – Los Angeles.
JJ is also a veteran radio programmer, creating KHKS-FM – Dallas in 1992 and taking the station to #1 in only 9 months. JJ was also nominated as "Radio & Records Major Market Program Director of the Year" for his work at KISS-FM.
A 35-year veteran who, as a "Top 40 Radio Personality", won two National "Air Personality of the Year" awards, "Air Personality of the Year" awards in North Carolina, Colorado and Missouri.
JJ is a rabid sports junkie. Don't worry, all his shots are up-to-date, as far as anyone knows. His love for sports led him to become the youngest Public Address announcer in the history of the NBA's Washington Bullets (now Wizards) at the age of 22. JJ was also part of the Colorado Rockies Radio Network the year the Rockies went to their only World Series in 2007, and were swept by the Boston Red Sox.
JJ is also a veteran play-by-play announcer, having done NCAA Division 1 basketball and baseball.
When he has wrapped up his news shift at WBAP, JJ can always be found in front of his TV or laptop watching the next sports event or dissecting the Dallas Cowboys scoring drive that led to another win!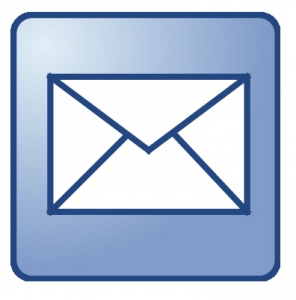 Email JJ McKay

Follow @JJMckay3 on Twitter

Like us on Facebook