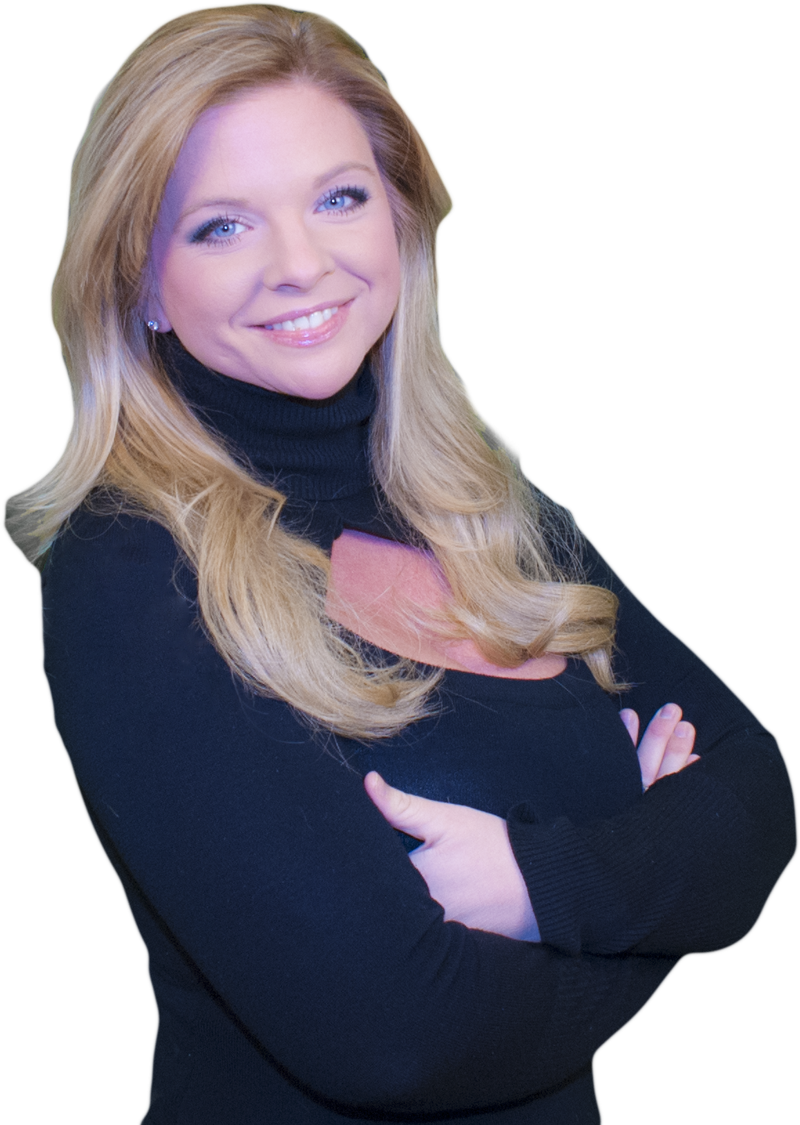 Kristin is excited to continue her news career in DFW at WBAP/KLIF News.
She was born and bred in North Texas and graduated from the University of Texas at Arlington where she found her passion for the broadcasting industry. She gained experience early as a public speaker while hosting her own news segments on UTA Radio and by holding an event on women's health, encouraging female college students to help prevent the spread of STDs by staying informed and protected. She then realized she wanted to pursue a career using her writing talents while informing the public and staying involved in the community.
Prepared to move anywhere in the country, Kristin was offered a position right here in Texas at KTEN-TV in Denison. The station was far from her home in a Dallas suburb, however, and she spent 3 hours on the road every day to gain her experience as the morning producer on KTEN News Today. She spent 3 years producing the show, which included acting as a one-man-band that involved video editing, making graphics, setting up live shots, running the audio board and even directing. She was then was offered a position at KDFW Fox4 in Dallas where she worked as an associate producer on Good Day for two years before deciding to find a home in radio. She comes to us from her most recent position as an editor and reporter on KRLD and TSN News.
Kristin spent many years traveling the country as an award-winning dancer and grew up singing, allowing her to become one of the first performers at the Meyerson Symphony Center in Dallas as a child. She went on to join a chamber singing group, which gave her the opportunity to perform opera before her broadcast career started. Kristin also teaches drama in an after-school program that instills speaking and social skills in academically-driven children preparing for a successful future.
She lives in Rowlett with her two dogs and feels privileged to be working alongside seasoned journalists.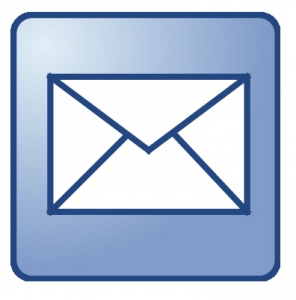 Email Kristin

Follow @KristinCThrower on Twitter

Like Kristin on Facebook