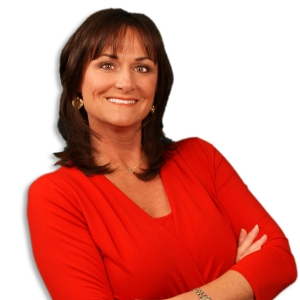 Marlee brings a wealth of experience to her role as News Anchor for "The WBAP Morning News with Hal Jay and Brian Estridge".  She moved through an early part of her career in advertising, but then radio news got in her blood!
A Communications degree from the University of Texas in Austin led her into the advertising world, but getting an on-air shot at a Weatherford radio station helped Marlee realizes she loves telling the stories in the news and keeping listeners updated on the latest.
A long stint as news anchor and morning show co-host at The Ranch and Country Legends in Fort Worth led to her midday anchoring position at KRLD.  She's not only anchored the news, she gets out and covers the stories: the trial of Fort Hood shooter Nidal Hassan and flooding in Parker County gave Marlee the on-scene experience that added to her credentials in news.
Marlee has been involved with many community organizations, and still has a "thing" for 80's rock!  And she's a big sports fan… she even plays in a Fantasy Football League!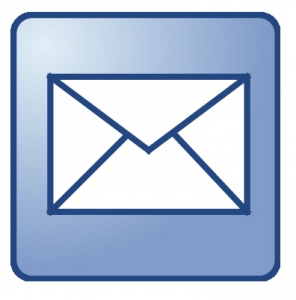 Email Marlee

Follow @MarleeMcCormick on Twitter

Like us on Facebook