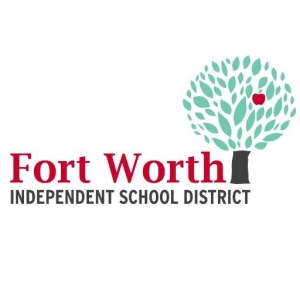 FORT WORTH (WBAP/KLIF News) – The new superintendent in Fort Worth has announced his first major changes for the struggling district.
Kent Scribner was hired in Oct. 2015, and promised to move quickly to try and get Fort Worth ISD on better footing.
He's eliminating 10 high-level executive positions.  Most of those employees will be moved to campuses that need improvement.
Several are expected to retire.
For many years, the district has been a low performer among the state's largest urban districts.
Fort Worth ISD has more than 86,000 students in 83 elementary schools, 29 middle schools and 6th grade centers, 18 high schools and 16 other campuses, according to the district's website.
Copyright 2016.  WBAP/KLIF News.  All Rights Reserved.