DALLAS (AP) — A shortage of foster homes in Texas means dozens of children have been sleeping in state offices.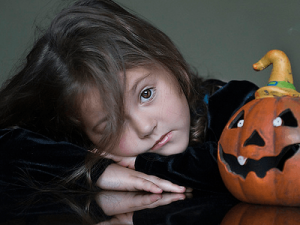 More than two dozen children statewide spent at least two nights sleeping in state offices in April, the most recent month for which data is available. The month before that, 42 of them slept in a child welfare office.
The new figures on sheltering children in the offices were first reported by the Austin American-Statesman.
State officials say there are not enough foster parents to take in all the children in state custody who need a home. They say compounding the problem is a rising number of children who have been removed from troubled homes.