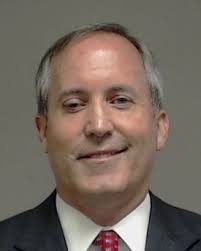 McKINNEY (WBAP/KLIF News) – Collin County Commissioners are meeting Monday to discuss the escalating legal fees involved in cases against Texas Attorney General Ken Paxton.
His trial isn't set to begin until May, but county officials are upset about the $300/hour rate set by one of the special prosecutors.
By state law, they would normally be paid the same amount as defense attorneys during indigent cases involving first-degree felonies, which is about $1,000 for pretrial work and $1,000 a day during the trial.
WFAA-TV reports the legal tab now exceeds $510,000.
Copyright 2017.  WBAP/KLIF News.  All Rights Reserved.