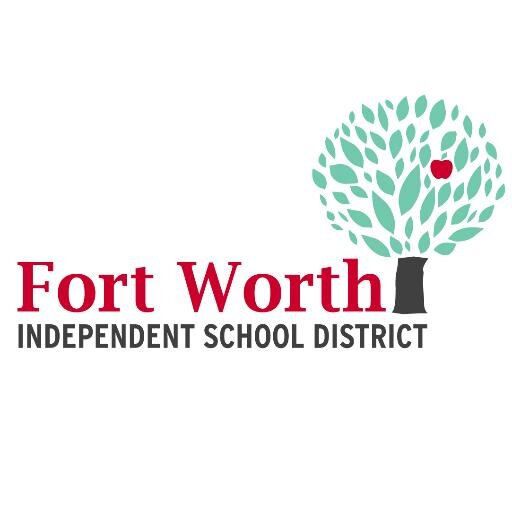 FORT WORTH (WBAP/KLIF)- On Tuesday the Fort Worth ISD Board of Education will consider the "Compensation Allotment" (pay increases) required under HB3 passed by the 86th Texas Legislature.
Almost two months ago, the trustees approved the 2019-2020 school year General Fund Budget. However, Fort Worth ISD trustees agreed with Superintendent Kent Scribner that the "Compensation Allotment" recommendation should be postponed until there was better clarification from the Texas Education Agency.
Since that time the District has learned its revenue gain from HB3 will be $57.7 million dollars. The Bill requires that 30% of the revenue gain be distributed as follows:
75% for Classroom Teachers, Counselors, Nurses and Librarians, prioritizing differentiated compensation for Classroom Teachers with greater than 5 years of experience;
25% for all other employees, excluding Administrators.
With all of that in mind, the Board will consider a recommendation from the administration to increase salaries as follows:
First-year teachers – $54,000 starting salary
Teachers (Bachelor degrees)
With 1-5 years' experience – average 5.8% increase
With 6-15 years' experience – average 6.9% increase
With 16-31 years' experience – average 6/1% increase
Counselors, nurses, librarians – average 5% increase
All other full-time employees – minimum of 3.2% increase
Administrators – 3% of mid-point or 3%, whichever is greater