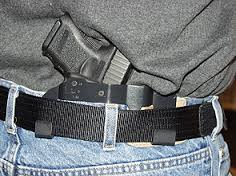 DALLAS – Dallas Police are investigating the circumstances surrounding the discovered body of a young boy, identified initially as both 15 and 16 years of age, found at Robert L. Thornton Elementary School Saturday morning.  The teen had several gunshot wounds, and a woman believed to be the boy's mother said there were more than 20 casings found at the site.
Neighbors tell detectives they reported hearing gunshots in that area about 8 pm the evening prior.
If you have information in the case, you're asked to call Dallas Detective Heathcote at 214-671-4310.
(Copyright, All Rights Reserved.  WBAP/KLIF 2019)