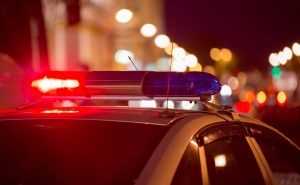 FORT WORTH (WBAP/KLIF)- The Fort Worth Fire Department and MedStar are working with the Fort Worth Police Department to improve emergency response times.
Much like other agencies across the country, the Police Communications Division has been experiencing staffing challenges that they are working diligently to rectify.
Residents can now call an emergency back up number if they feel 911 is taking too long.
"Under this backup system, just like when someone calls 911, if the fire departmet answers that call it will transfer to MedStar's 911 Communcation Center where our Emergency Medical Dispatch Center can complete the call and give additional information to the caller about what do to while crews head to the scene," said Matt Zavadsky with MedStar.
Zavadsky said this is a temporary fix to speed up response times and keep the community safe.
Officials remind residents to first try to call or text 911 to report your need but to call the backup line if needed.
The number is 817-923-6699.