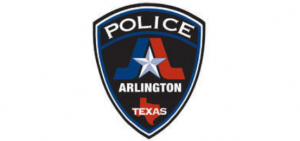 ARLINGTON (WBAP/KLIF) – Two teenaged boys in Arlington are dead after a shooting at an apartment complex.
A third teen was shot and is currently in the hospital. Police do not know his condition.
An Arlington Police spokesman says it began as a disturbance at a nearby business and spilled over to the apartment complex on Clearwater Drive.
They believe one to two others are involved and are now looking for suspects.
(Copyright 2021, WBAP/KLIF. All Rights Reserved.)