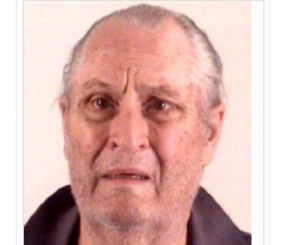 FORT WORTH  (WBAP/KLIF News) – An unexpected turn of events upended the capital murder trial for the man accused in the 1974 kidnapping and murder of 17-year-old Carla Walker.
After two days of testimony in a Tarrant County courtroom, 78-year-old Glen McCurley changed his plea to guilty and waived his right to a jury trial Tuesday morning.
The change in plea came a day after jurors heard his tearful confession to the murder of the former Western Hills High School student.
Prosecutors said Walker was in the car with her boyfriend after a Valentine's Day dance when McCurley forced her out, fired a shot and pistol whipped her boyfriend, Rodney McCoy, until he was unconscious.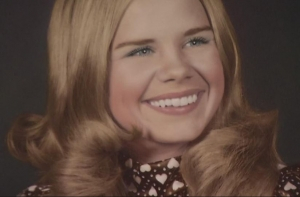 Investigators said Walker was abducted, held captive, and sexually assaulted and murdered before she was thrown into a culvert near Benbrook Lake.
The case was reopened after new technology linked McCurley's DNA to crime scene evidence. When police questioned McCurley back in 2020, he claimed he'd never seen Walker before.
Judge Elizabeth Beach sentenced McCurley to life in prison.
Walker's family gave impact statements following the plea. They told McCurley he should have confessed sooner.
Copyright 2021. WBAP/KLIF News. All Rights Reserved.