UPDATED: Six-year old Addilyn Hazel Carter has been found safe. She had been reported missing Tuesday night.
Texas (WBAP/KLIF) – The Lubbock County Sheriff's Office has issued an Amber Alert for a 6-year old girl.
Addilyn Hazel Carter is white, 4-feet tall, 45-pounds, brown hair, brown eyes and was last seen wearing a pink graphic t-shirt and pink and black shorts.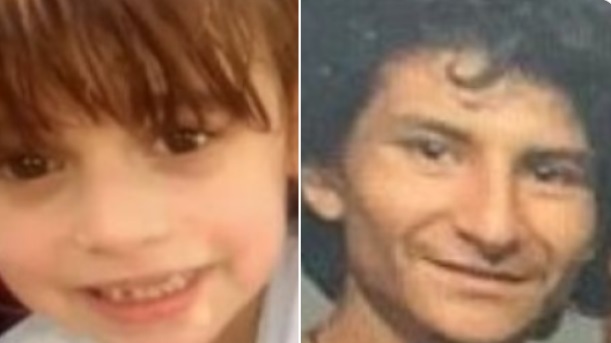 UPDATED; 6-year old A
Authorities are looking for 23-year old Michael Luitjens in connection with her abduction. He is 5'5″, 125 pounds, black hair, brown eyes with long unkempt wavy black hair. he was last seen wearing a white polo and gray skinny jeans.
The child is believed to be in grave or immediate danger. call the Lubbock County Sheriff's office with information.
(Copyright 2021 WBAP/KLIF. All rights reserved.)