UPDATE: The suspect in the Wednesday morning shooting at Timberview High School in the Mansfield ISD is in custody. 18-year-old Timothy Simpkins turned himself into Arlington police.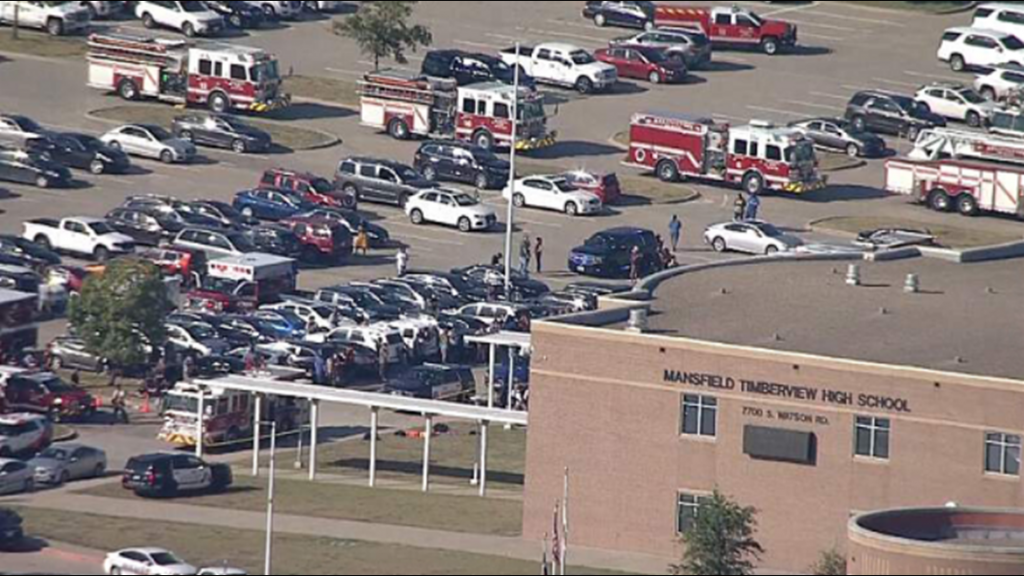 MANSFIELD (WBAP/KLIF News) – The search for the suspect in a shooting at Timberview High School in Mansfield ISD is underway.
Arlington Assistant Police Chief Kevin Kolbye said investigators are searching for 18-year-old Timothy George Simpkins who fled the scene after the shooting.
Police said the incident began as a fight between two students and ended with Simpkins allegedly drawing a gun and firing.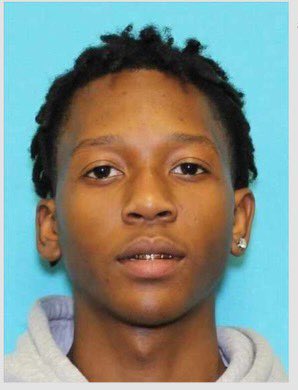 Four people were injured in the shooting with three taken to the hospital.
Simpkins is believed to be driving at 2018 silver Dodge Charger with Texas license plate PFY 6260.
He's considered armed and dangerous.
About an hour-and-a-half after the shooting, police surrounded a house near Timberview High School. It's not clear if he's inside.
The campus has been cleared and parents were told to go the the Center for Performing Arts located at 1110 W. Debbie to be reunited with their children.
This Timberview High School parent said the situation is his worst nightmare.
"Police weren't really saying much and you know, you're tying to just get questions. It's hard…the not knowing. You just want to know you're kids are safe," he said.
Timberview High School is located in Arlington although its in Mansfield ISD's jurisdiction.

This is a developing story. Check back for updates.
Copyright 2021. WBAP/KLIF News. All Rights Reserved.