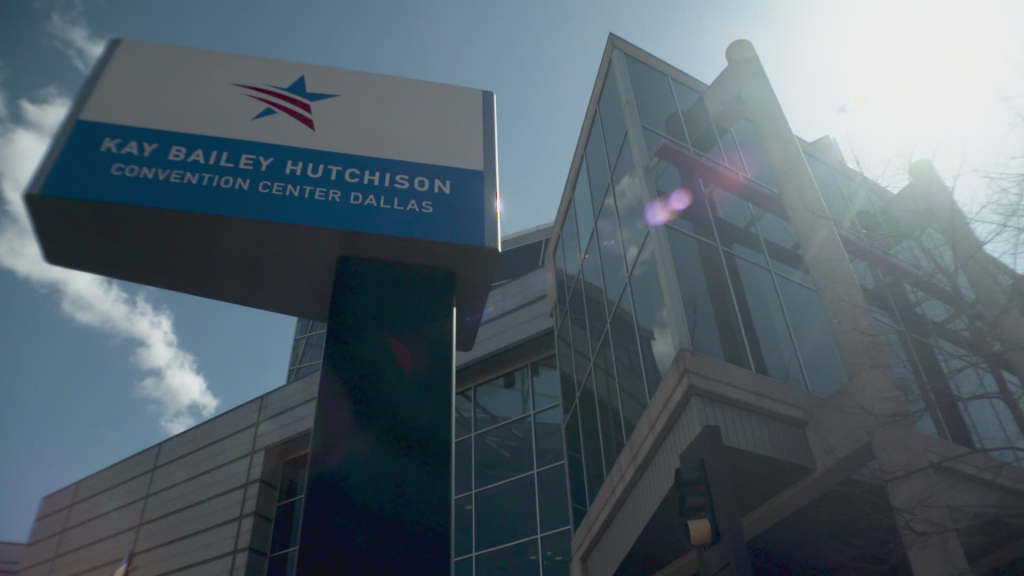 Dallas (WBAP/KLIF) – Dallas City Council has given a thumbs up to a funding plan aimed at raising billions of dollars to tear down and replace the Kay Bailey Hutchison Convention Center.
The plan would single out a 3-mile area around the center as a "project financing zone." It would allow the city to benefit from hotel taxes that would otherwise go to the state, and could potentially raise over 2-billion dollars. State law has allowed for such designation since 2013 for Dallas and Fort Worth, according to the Dallas Morning News.
It's all part of a long-term master plan for the convention center.
(Copyright 2021 WBAP/KLIF 24/7 News. This report contains material from the Dallas Morning News.)