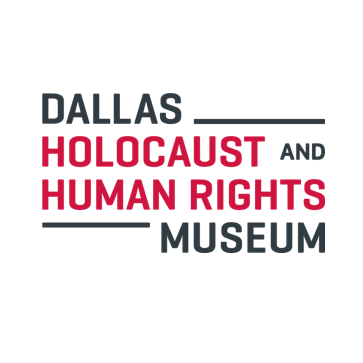 DALLAS (WBAP/KLIF) – The CEO of the Dallas Holocaust and Human Rights Museum said Friday that she's horrified by a recent report out of Carroll ISD in Southlake.
A Carroll Independent School District Administrator reportedly advised teachers last week to offer books with an "opposing view" on the Holocaust if they have a Holocaust-related book in their classroom.  
The direction was given in response to the district's attempt to comply with a new Texas law, known as HB 3979 that requires teachers who choose to discuss current events or widely debated and currently controversial issues of public policy and social affairs to explore the topic without giving deference to any one perspective.
"The Dallas Holocaust and Human Rights Museum is appalled to learn what was suggested by the Administrator at Carroll ISD," said CEO Mary Pat Higgins. "The district's response illustrates the dangers of this new legislation – mandating that historical facts be taught alongside an opposing view."
Higgins said the challenge with the legislation is the question of who decides if an issue is controversial or whether contending perspectives are worthy of instruction.
"The Holocaust is one of the world's most well-documented historical events," Higgins said. "Our Holocaust Survivors are a living testament to the accuracy of the history we teach at our museum – the deliberate, cruel, and systematic murder of 6 million Jews."
The museum is calling on Texans to speak out against this requirement to present "opposing views" to events and developments based in historical fact.
Copyright 2021. WBAP/KLIF News. All Rights Reserved.