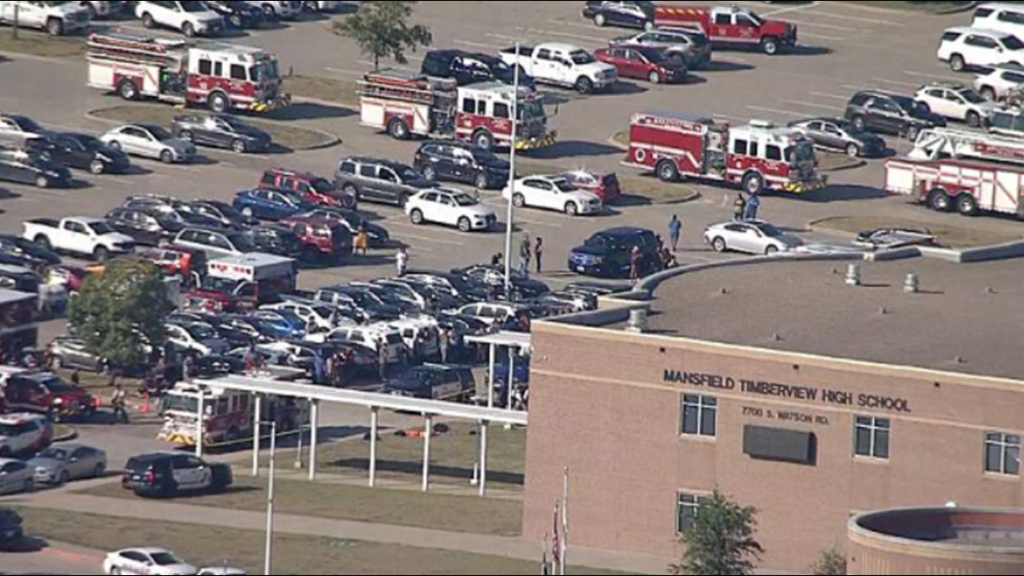 Arlington (WBAP/KLIF)- Attorneys representing Timothy Simpkins, the teen accused in the shooting at Timberview High School are addressing comments made by Arlington Police Chief Al Jones.
Jones said the department found no evidence supporting claims by Simpkins' family that he had been bullied prior or on the day of the shooting.
Jones said the department is still narrowing in and investigating what exactly happened that led to the incident that injured four people. No one was killed.
Jones ruled out bullying as a factor during a meeting at a Mansfield ISD school board meeting. Jones made note that this wasn't an active shooter situation but instead, it was "between two people that brought their disagreement to school that day".
"I also want to say that with certainty, Mr. Simpkins is involved in high risk activity and that high risk activity led to the disagreement in the community," said Jones.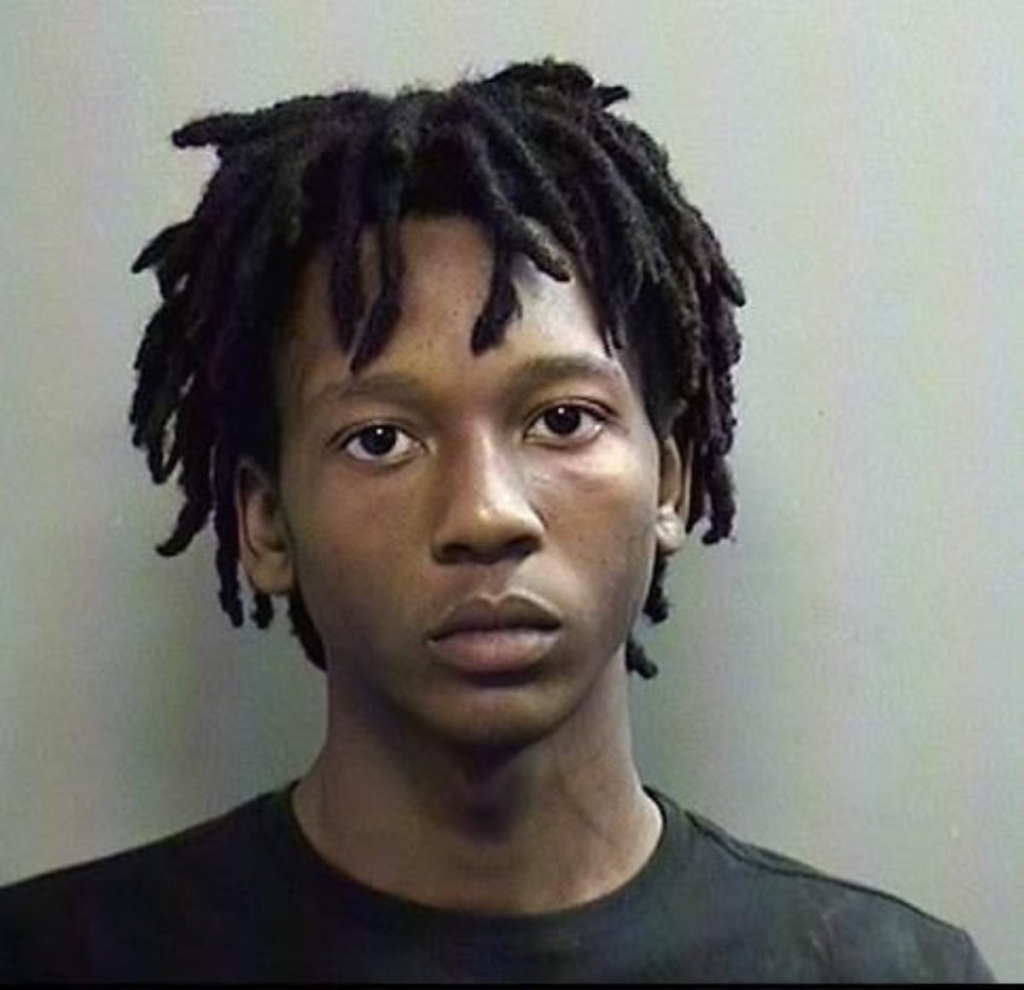 Attorney Marq Clayton and Attorney Kim T. Cole representing Simpkins said they have evidence disputing those comments but it will need to be shared in court before its shared to the public because of pending charges.
"I have an extensive amount of evidence to the contrary. There was pervasive bullying at Timberview High," said Cole
"We are all under ethical obligation to ensure the evidence is preserved that's why we can't share specifically what those incidents are but can say there is evidence to controvert those statements," said Clayton.
Cole said it seems as though they are trying to fit a specific narrative.
"With all due respect, I'm not a member of law enforcement, however, from my understanding the role of law enforcement is not to steer an investigation to fit a particular narrative and it is my firm belief that if one is seeking to change the narrative he or she will only seek and provide information that fits that particular narrative," said Cole.
The attorneys are hoping Simpkins is afforded due process and a fair trial.