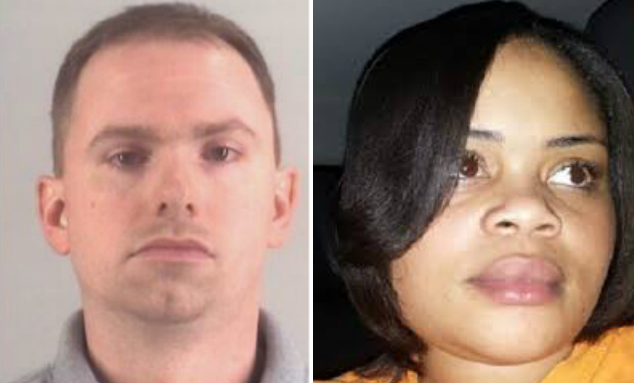 Fort worth city leaders have been subpoenaed in the murder trial of a former officer.
Attorneys for the Former Fort Worth Police Officer Aaron Dean accused of murdering Atatiana Jefferson have subpoenaed Mayor Mattie parker and Council member Chris nettles as defense witnesses for the first day of trial set for November 16th.
Dean was called to the Jefferson home by a neighbor who said the front door was open on October of 2019. Bodycam video shows officer dean yelling at Jefferson to put her arms up and then shooting her through a window. The video revealed he didn't announce himself as an officer before shooting. According to police, Jefferson had a gun at the time.