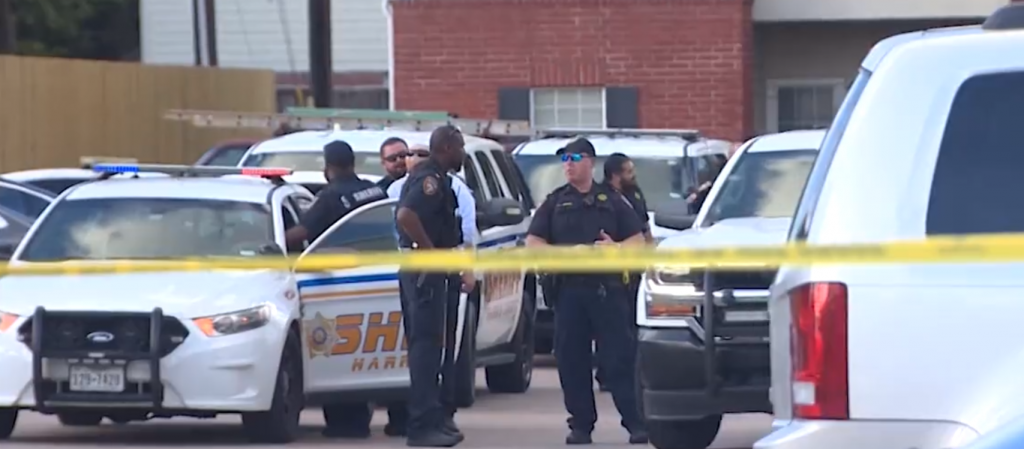 HOUSTON (WBAP/KLIF News) – Skeletal remains and three children were found in horrific conditions inside an abandoned apartment in west Harris County Sunday.
According a police statement, officers were tipped off by a 15-year-old who called the Harris County Sheriff's Office and said his 9-year-old brother had been dead for a year and his remains were still inside the Houston apartment.
He also told deputies that he and his siblings, aged 10 and 7, had been living alone for months.
Harris County Sheriff Ed Gonzalez said the children appeared malnourished and had injuries and that they're working to determine when and how the deceased sibling died.
"We don't know how long that will be a part of the forensic investigation," he said.
Authorities located the mother of the children and her boyfriend.
Both are being questioned. The children are in the hospital and are being assessed.
Copyright 2021. WBAP/KLIF News. All Rights Reserved.