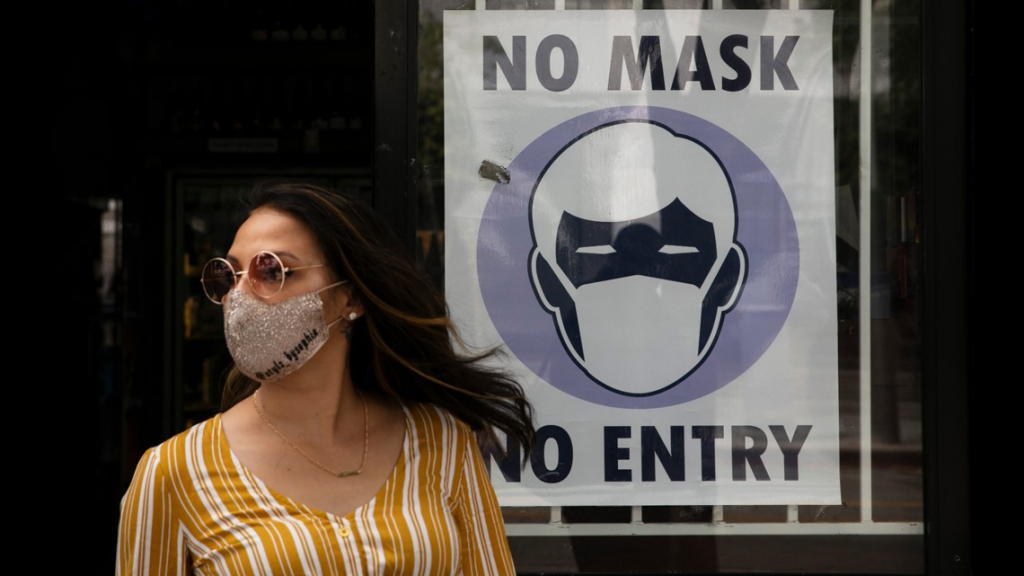 The 5th Circuit Court of Appeals has declared that Gov.Greg Abbott's ban on mask mandates violates Dallas County Judge Clay Jenkins' efforts to direct safety protocols amid the COVID pandemic.
In a written statement late Monday, Jenkins wrote in part "To the lawyers who represent not just me but the interest of public health, I am forever grateful. I will continue to stand for your safety against any threat. the enemy should not be another elected official."
The appeals court said the governor's legal team did not show how a temporary injunction issued August would hurt the state.
Governor Abbott responds and comments further on the vaccine mandate ban.
Jenkins' full statement:
Twitter reaction to the ruling was mixed.
(Copyright 2021 WBAP/KLIF. All rights reserved.)https://twitter.com/JudgeClayJ/status/1462990925102292993