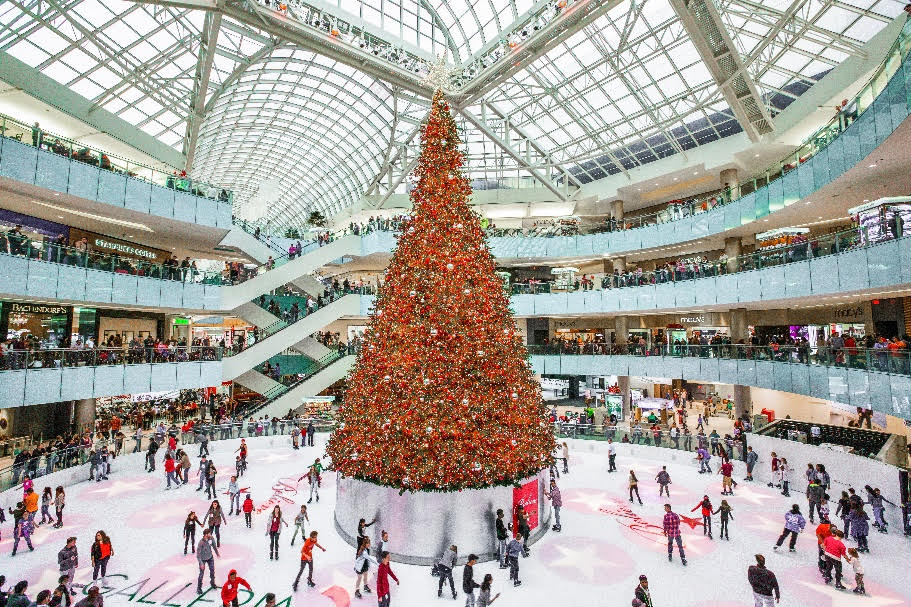 DALLAS (WBAP/KLIF)- North Texans will pack the malls this weekend to start off the holiday season, with many retailers offering black Friday discounts.
Holly Quartero with the Galleria Dallas said they expect to have a very busy holiday shopping season and exceed numbers form 2019. "Not only to meet them but eat them," said Quartero. "I think everyone is ready for the holidays and get their gifting on," she said.
Quartero said with shortages and delivery delays, it's best to shop in store or utilize the Galleria's curbside Pickup program.
"Buying in brick and mortar stores you will have that peace of mind to have that gift in your hand instead of waiting on shipping and possible delays," she said.
Quartero notes that with fun events planned for the whole family, the shopping experience at Galleria gets people in the holiday spirit more than shopping onliny.
"It's become a holiday tradition…whether it's with family with mom or daughter it's really fun to have that special bonding time and kick off the holidays with some black Friday shopping.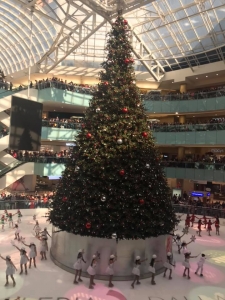 Events are planned at the Galleria all weekend including ice skating shows featuring a back flipping Santa, Slappy's Holiday circus show and Santa's Village.
The ice-skating show with a fireworks finale featuring Missile Toes, Galleria's famed ice-skating Santa is on November 26th at noon and Novemer 27th at 6pm.
The mall has extended hours to accommodate holiday shoppers and will be open from 9am-9pm.
For more information on events at the Galleria click here.