(WBAP/KLIF) — Roadways across the Metroplex turned dangerous over the holiday weekend. Medstar crews responded to more than 200 motor vehicle crashes that resulted in two fatalities.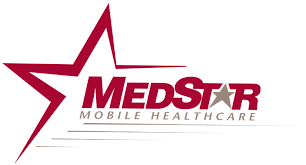 Matt Zavadsky with Medstar says ambulance crews were called to 15 rollovers, 8 auto-pedestrian and 7 accidents where people were ejected. One accident in Euless claimed the life of a police officer.
Crews also transported 76 crash victims to area hospitals, responded to over 100 chest pain calls, and 11 choking victims.
Listen to WBAP/KLIF report:
(Copyright 2021 WBAP/KLIF Newsroom News. All rights reserved.)