(WBAP/KLIF) — Dallas Police Department is losing one of its top cops. Assistant Chief Avery Moore has been hired as the new police chief of Tacoma, Washington. Moore is currently serving as assistant chief of the Dallas Police Investigations Bureau and has been with the department for 31 years.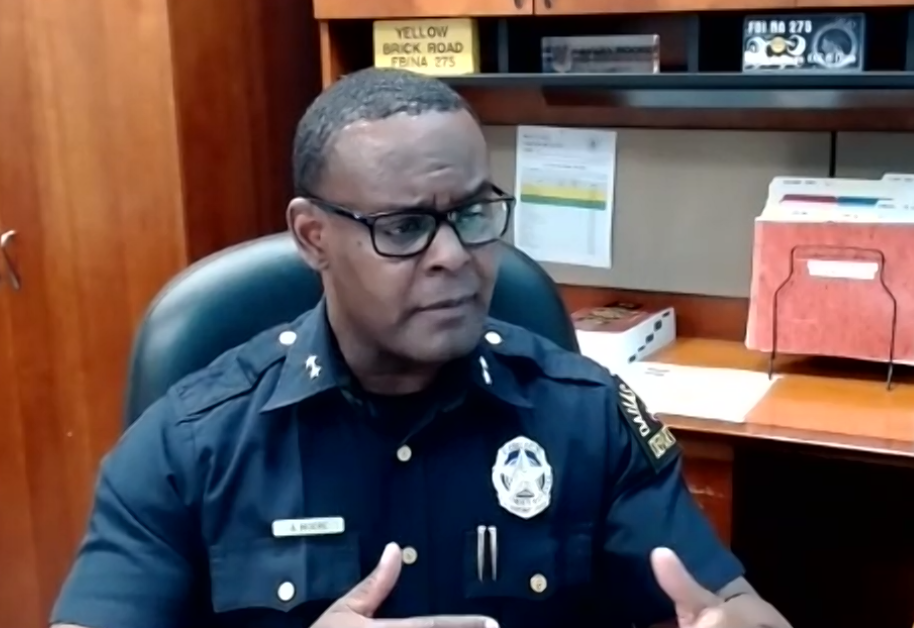 The 55-year-old was unanimously approved by the Tacoma City Council, Tuesday night, to be the chief in the city of close to 200,000. Moore also made a run at becoming Dallas' top cop last year following former chief Reneé Hall's departure. Moore says he's excited to lead law enforcement in the Pacific Northwest city and will head the police force of 320.
Dallas Chief Eddie García says he hasn't yet chosen Moore's replacement. According to the Dallas Morning News, Moore begins his new duties on January 18th.
Listen to WBAP/KLIF report:
(Copyright 2021 WBAP/KLIF Newsroom News. All rights reserved. Contains material from the Dallas Morning News.)