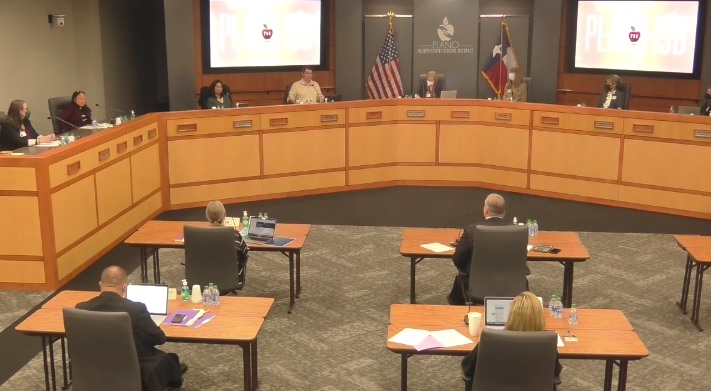 Plano (WBAP/KLIF) – The Plano ISD Board of Trustees last night approved an amendments to its 2021-2022 Compensation Plan.
One amendment gives a $750 retention incentive to active, all full-time district employees. Current part-time employees on that date will receive $350 incentives.
The amendments also increase the pay rate for Deaf Education Translators; substitute teachers, and provides for what was dubbed a critical need bonuses of $50 during times when there is a shortage of substitute teachers.
The increase is in place through January 28 and can be extended on a week-to-week basis by the superintendent.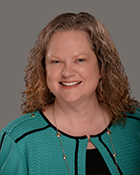 During the board meeting last night, Assistant Superintendent Beth Brockman detailed the increases: Certified teachers with valid Texas teaching certification will now be paid $130 per day; substitutes with only a degree will receive $120 per day; and, those with a high school diploma and no degree will make $100 per day.
Brockman said that planned daily pay rate increases for deaf education interpreters will allow the district to better compete to fill shortages.
The board also heard public comment related to consideration of a new mask mandate as the COVID omicron variant continues to surge. Public comment came during the tail-end of a lengthy meet and a number of residents had left.
One 17-year old who made a statement criticized the board for focuses on other issues when so many students and teachers are out with COVID. Simon Salinas urged the board to issue a mask mandate and to call a special meeting to focus on the issue. Two parents said masks don't work and do not want a mandate.
Watch full meeting here.
(Copyright 2022 WBAP/KLIF. All rights reserved.)