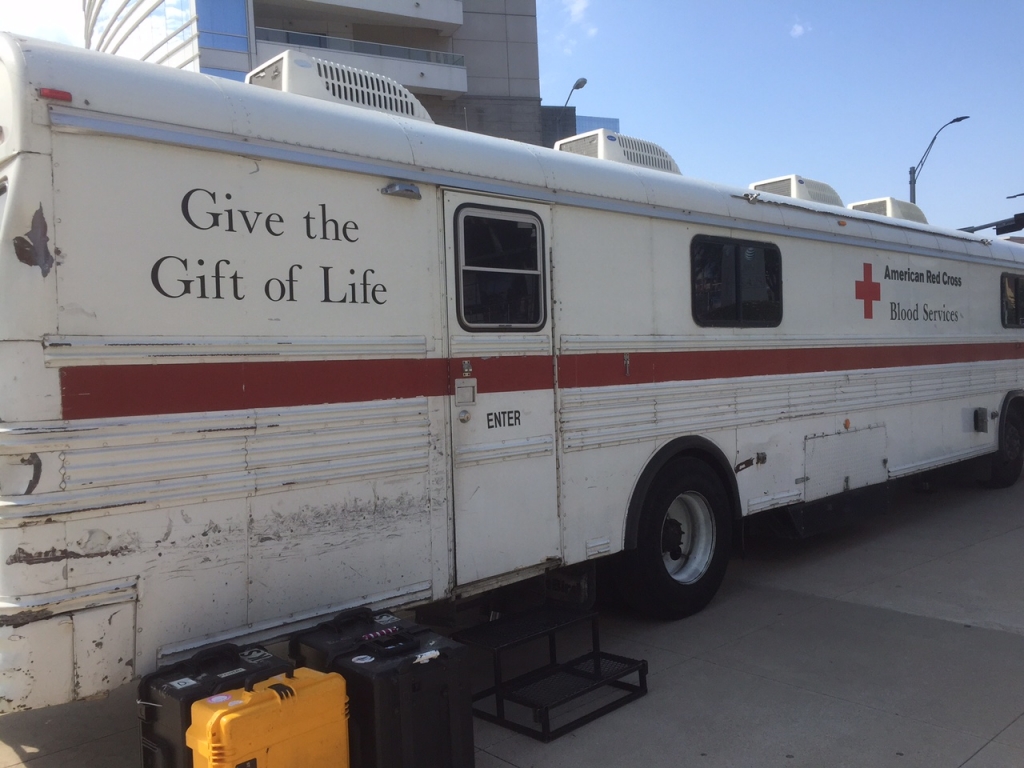 DALLAS (WBAP/KLIF News) – The American Red Cross is in dire need of blood donations as it experiences its worst nationwide blood shortage in a decade.
The non-profit organization is calling the situation a "national blood crisis" while trying to keep up with the 40% of blood it supplies to health care centers across the country every year.
They're in need of blood and blood platelets. All blood types are welcome, however, blood types O positive and negative, are especially needed.
It's prompted the organization's local leg, Red Cross North Texas, to ask residents to roll up their sleeves and donate life-saving blood.
Dan Halyburton of RCNT said some centers are down to a one-day supply.
"The need is absolutely critical that we find people to donate blood so that we can keep up with the demand that we have knowing that we're already behind," he said.
In addition to having scarce supply for scheduled treatments like blood transfusions, the current deficit could have a devastating impact on trauma centers.
"Doctors in hospitals have to start deciding 'How will we meet the request and the needs of those individuals who need it right away?' So, it's a complex matrix," said Halyburton.
He said the COVID-19 pandemic has had a direct impact on the lack of supply as typical drives at schools and universities have temporarily stopped those activities. Not to mention, hesitancy from some citizens worried about the virus.
Despite the situation, Halyburton said there are still people willing to give blood amid these uncertain times.
"It's not that people aren't stepping up…they are and thank you…but we're behind. It's just hard to dig yourself out of this situation without the extra effort to encourage citizens to give blood," he said.
Mobile blood drives will be held throughout DFW this month.
Click here for information on how to donate.
Copyright 2021. WBAP/KLIF News. All Rights Reserved.