(WBAP/KLIF) — The highest court in the land delivers a split decision for President Biden. Many business owners in the Metroplex breathed a sigh of relief after the Supreme Court struck down the President's vaccine mandate, Thursday.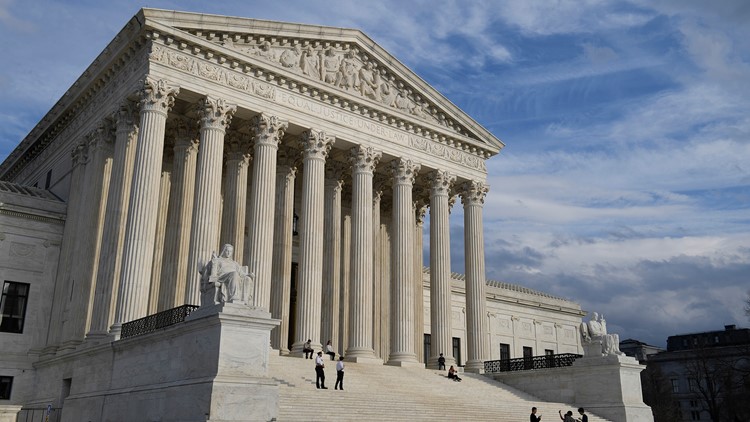 Constitutional lawyer David Coale spells out the basic principle of what federal agencies are allowed to do. The Biden Administration had mandated businesses with more than 100 employees must require their workers to get vaccinated or tested regularly. Coale says the court ruled 6-3 that OSHA's mandate is to regulate workplace safety and the COVID pandemic does not fall within that designation.
However, in a 5-4 decision, justices were in favor of the President's vaccine mandate for healthcare workers. As a result, health care providers across the nation stand to lose a third of their medical staff after the ruling. An estimated 33% of medical industry workers will lose their jobs over covid vaccine refusal.
Listen to WBAP/KLIF report:
(Copyright 2022 WBAP/KLIF Newsroom News. All rights reserved.)