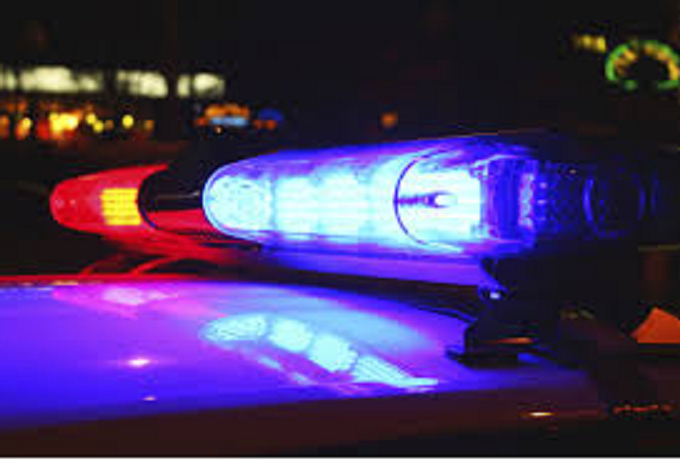 DENTON (WBAP/KLIF)- Denton ISD said police have given the "all clear" and campuses operations have returned to normal at all schools: Guyer High , Calhoun Middle and Newton Rayzor Elementary schools, Ryan High School and Denton High School.
Denton Police said one person at Denton High School and one person at Ryan High School have been detained.
"This morning, local law enforcement officials have detained two individuals. According to Denton PD, neither individual was in possession of a weapon, nor was a weapon found on any campus. Please know that in these situations we work closely with local law enforcement to ensure accuracy. We value the trust you place in us as we educate your student, and in that effort, we work daily to ensure your student feels safe on our campus," said Denton ISD Chief Communications Officer Julie Zwhar.
This all started when the Denton Police Dept. received an anonymous phone call Wednesday morning regarding a potential threat to two high school campuses in our area. As a precaution, Denton High and Ryan High schools were placed on lock down. Guyer High, Calhoun Middle and Newton Rayzor Elementary schools were place on a soft lock out.
"After a thorough investigation and numerous searches, no credible threat or weapons were found. Investigators believe the threats were a hoax, and interviews with the detained individuals are ongoing," said the Denton Police Department
Copyright 2022. WBAP/KLIF News. All Rights Reserved.