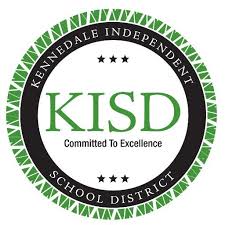 Denton (WBAP/KLIF) – There is another effort in Denton to take the sting out of low level marijuana offenses. An advocacy group known as 'Decriminalize Denton' has launched a petition drive to get the measure on the November ballot.
The specific ordinance reads in part, with limited exceptions, "officers shall not issue citations or make arrests for Class-A or Class-B misdemeanor possession of marijuana offenses."
Group co-founder Tristan Seikel tells the Fort Worth Star-Telegram that alot of people involved with the group are "people who have personally dealt with the injustices of texas cannabis policy."
A previous effort to get an ordinance passed through city council failed.
(Copyright 2022 WBAP/KLIF 24/7 News. This report contains material from the Fort Worth Star-Telegram)