(WBAP/KLIF) — Governor Greg Abbott has come out in support of Ukraine as he has asked all Texas retailers to boycott Russian products.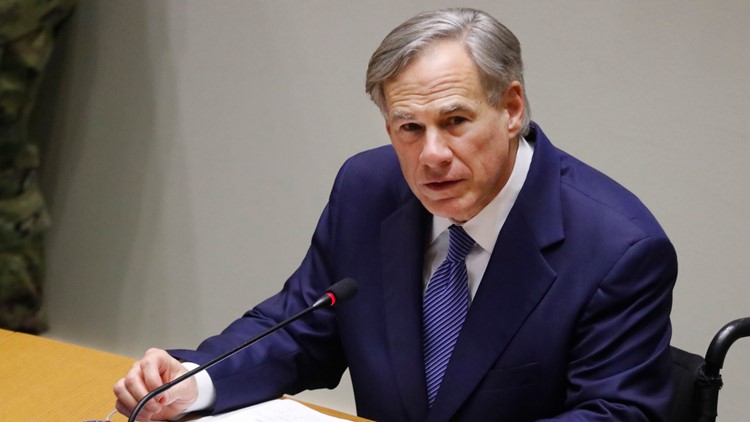 Abbott made the announcement via Twitter, Saturday afternoon, saying "I've asked the members of the Texas Restaurant Association, Texas Package Stores Association, and all Texas retailers to voluntarily remove all Rrussian products from their shelves."
The governor closed his social media request with the statement "Texas stands with Ukraine".
Meanwhile, the Ukrainian-American Society of Texas is planning a rally to support Ukrainian citizens being attacked by Russia.
The organization is hosting a public rally to support Uukraine at 11:30 am, Sunday, in The Colony. The rally will take place at St. Sophia's Catholic Church at 5600 North Colony Blvd.
Listen to WBAP/KLIF report:
(Copyright 2022 WBAP/KLIF Newsroom News. All rights reserved.)