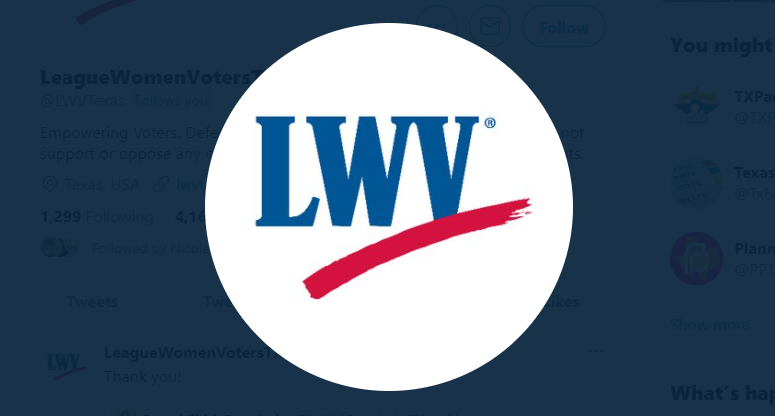 NORTH TEXAS (WBAP/KLIF News ) – The League of Women Voters Texas and Disability Rights Texas are hosting a webinar to train election workers on how to accommodate the disabled community as the election season ramps up.
League President Joyce LeBombard said the focus will be on three key aspects: making sure the polling location is prepared, upholding the legal rights of the disabled and creating a culture of dignity and respect.
"Treating and speaking to the voter as a person with a disability rather than a disabled person. Putting that person first…speaking directly to that voter rather than their assistant if they have one," she said.
Advocates are encouraged about the striking down of a ruling that they said limited a disabled voter's ability to communicate with their assistant.
"It was very limiting in terms of they could only read what was on the ballot and mark what the voter wanted. It really is more like a natural conversation that if a voter with a disability has a question about the ballot and needs assistance they can actually ask some questions to make sure their clear about exactly what's on the ballot," said LeBombard.
It's an issue LeBombard said should be important to everyone who plans on voting for years to come and who may need help at the polling station down the line.
"As we age and we have more physical problems. So, these aren't just issues for people with disabilities…it really helps all voters," she said.
The webinar is open to the public. It's on Wednesday, August 17th, from 12:00 p.m. to 1:00 p.m.
Click here to register for the webinar.
Copyright 2021. WBAP/KLIF News. All Rights Reserved.