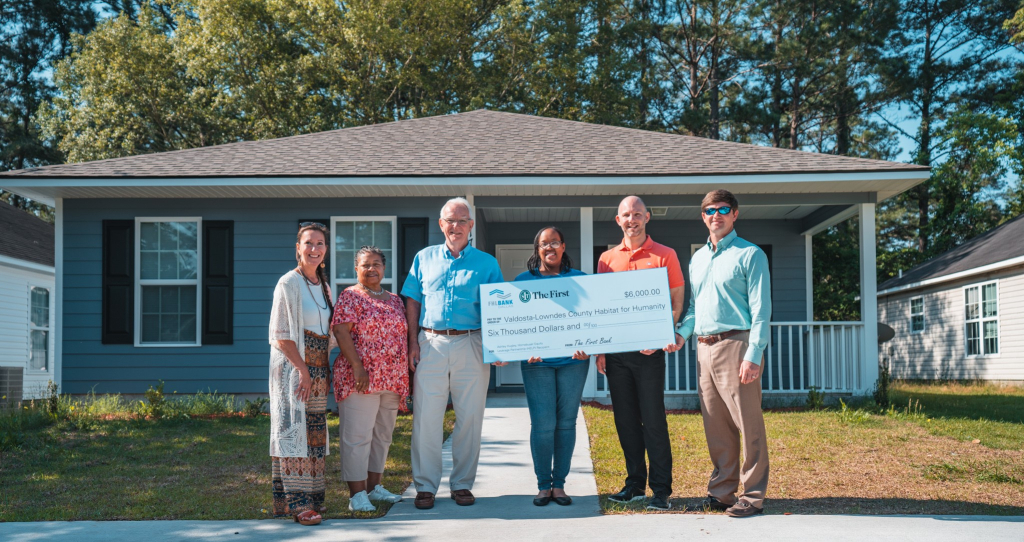 In partnership with the Dallas Area Habitat for Humanity, First National Bank Texas and the Federal Home Loan Bank of Dallas [FHLB] have already doled out thousands of dollars assist local families with first time home purchases. FNB-Texas says the funds help with down payments and closing costs which are often barriers to home ownership.
Some 4-million dollars in 'HELP' subsidies were made available by the Federal home lone bank of Dallas through its members on a first-come, first-served basis. funds are available through December of this year.
Click here to find out more about the program and how to apply.
(Copyright 2022 WBAP/KLIF 24/7 News.)