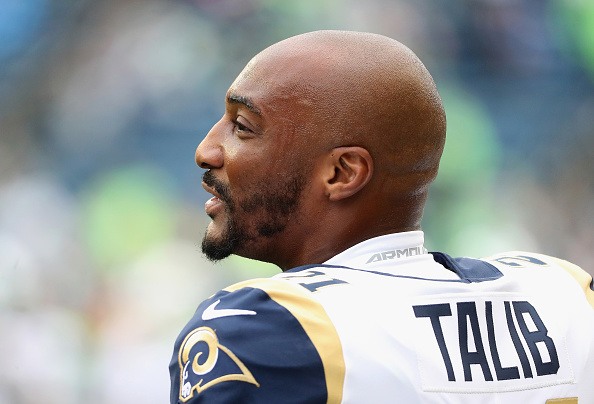 Lancaster, TX (WBAP/KLIF (WBAP/KLIF) – More charges could be filed in connection with the fatal shooting last weekend of beloved North Texas youth football coach, Mike Hickmon.
New video of the incident and new witness accounts obtained by WFAA-TV have revealed that former NFL player Aqib Talib threw the first punch which started a fight that led to the shooting. Meantime, Talib's brother Yaqub, has been charged with murder.
In a statement to TMZ Sports, the former NFL star's lawyer said, "Aqib was present when this unfortunate incident occurred and is very distraught and devastated over this terrible loss of life. He would like to convey his condolences to the family of the victim and to everyone who witnessed this unfortunate tragedy."
The incident was sparked by a reported disagreement with a call by a referee.
Talib was slated to begin a now NFL analyst gig to be streamed on Amazon Prime this season. No word on the status of his status with the show.
(Copyright 2022 WBAP/KLIF 24/7 News. This report contains material from WFAA-TV.)