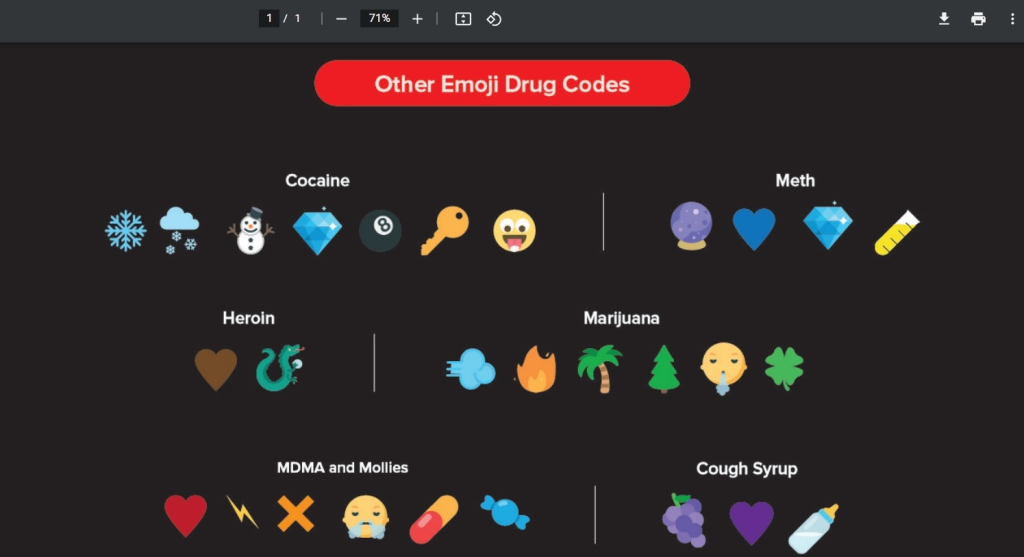 The DEA says criminal organizations & drug traffickers have taken advantage of popular online emojis to buy and sell counterfeit and other illicit drugs. And, addiction treatment advocates warn that overdose deaths increase as a new school gets underway.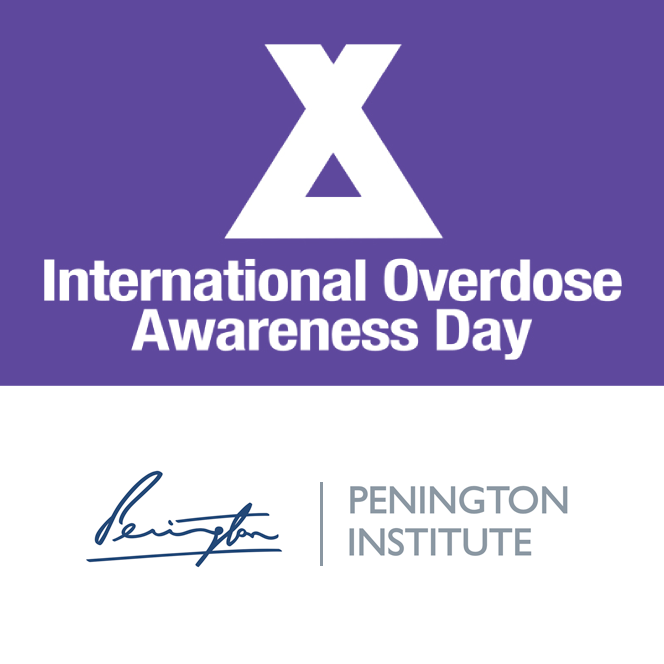 Dallas (WBAP/KLIF) – In observance of 'International Overdose Awareness Day' [August 31], experts in drug detox and addiction treatments are sounding the alarm over the rampant number of overdose deaths in Texas and nationwide.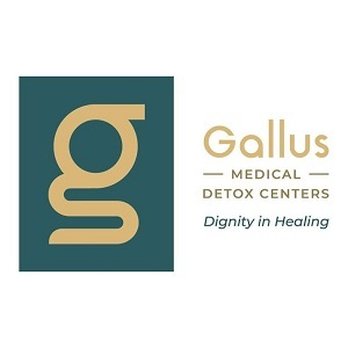 Last year alone a record number of overdose deaths occurred in the US- over 100, 000, according Jeri Lawrence, a registered nurse and Director of Nursing at Gallus Medical Detox-Dallas. A disturbing number of overdose deaths were attributed to Fentanyl-laced drugs. In Texas, fentanyl is the leading cause of death for Americans age 18 to 45 of all races.
Lawrence spoke with WBAP/KLIF's Kim Lampkins about the Fentanyl epidemic, and the equally disturbing detailed by the Drug Enforcement Administration on the popularity of online emojis becoming the new "language" for drug traffickers and criminal organization.
Listen:
Meantime, Lawrence says that withdrawal from Fentanyl – while not life-threatening – is one of the worst withdrawals that she's ever seen. She details a groundbreaking treatment protocol developed by Gallus for "opiate addiction with fentanyl." The Accelerated cute Micro Induction Protocol as it's called lessons the debilitating effects of withdrawal and the length of the hospital stay for patients.
Listen:
On it's website, Gallus Medical Detox states, in part:
"Fentanyl detox is often necessary to treat opioid withdrawal symptoms in individuals who are seeking to recover from addiction to Fentanyl and pursue a life of sobriety. Fentanyl dependence is a prevalent and serious issue in the United States and results in thousands of overdose deaths every year."
(Copyright 2022 WBAP/KLIF 24/7 News.)