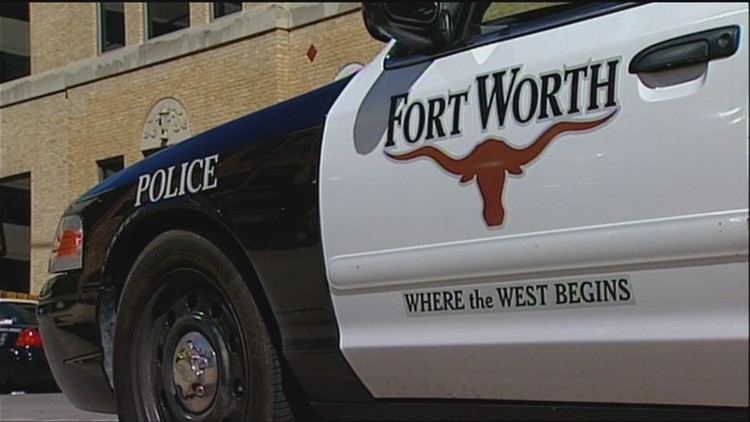 Fort Worth (WBAP/KLIF) – A critical review of the Fort Worth Police Department found that it continues to struggle with use of force, de-escalation and lack of diversity. The report by a panel of law enforcement experts was presented to city council on Tuesday.
The panel was convened in 2020 after several high-profile incidents, including the death of Atatiana Jefferson in 2019.
The new report delivered on Tuesday suggested he has miles to go, according to WFAA-TV.
In the executive summary, the panel found that embracing de-escalation and using force as retaliation were still issues.
It also found that supervisors weren't holding officers accountable.
"The concerns identified in this report, though not unique, are serious and will require significant attention by the Department's leadership and the City," the report read.
"The failure to use effective de-escalation techniques continues to be a significant issue that has increased mistrust. Accountability for aggressive police tactics is frequently anemic or ineffective and can place form over substance, missing both individual and systemic problems. Compounding the issue, the Panel heard reports from supervisors in the Department that middle managers were discouraged from raising issues unless there had been a complaint or a public outcry."
The review panel was lead by renowned Tarleton State University Criminologist Dr. Alex Del Carmen.
(Copyright 2022 WBAP/KLIF 24/7 News. This report contains material from WFAA-TV.)