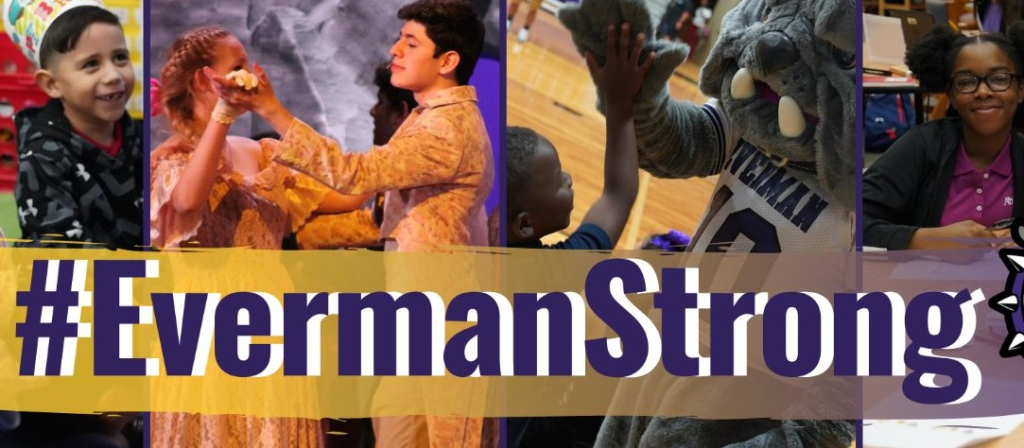 The FBI is investigating another threat at Everman ISD, south of Fort Worth.
According to the district, administrators were notified Thursday night of a shooting threat for Everman High School on social media. The FBI was able to trace an Instagram account to who they believe made the threat. Investigators don't believe there's a current threat to the high school, but police have increased their presence there.
The threat comes a week after authorities thwarted a potential shooting outside an Everman football game.
Copyright 2022. WBAP/KLIF News. All Rights Reserved.