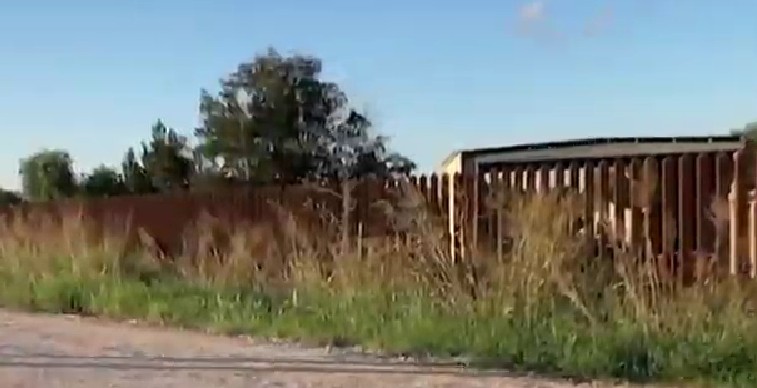 (WBAP/KLIF) – The Texas Military Department confirmed on Tuesday that a Texas National Guard member assigned to Operation Lone Star at the Southern border died in Eagle Pass.
"We are deeply saddened to have lost one of our own today. We extend our deepest condolences to the family," said Maj. Gen. Thomas Suelzer, The Texas Adjutant General.  
Governor Greg Abbott said the soldier died from a self-inflicted gunshot wound.
"Cecilia and I are deeply saddened to hear of the tragic loss of a soldier with the Texas National Guard. Our hearts go out to the family and loved ones of the soldier.," said Governor Abbott. "I ask all Texans to join Cecilia and me in praying for the soldier's family during this heartbreaking time. And for any Texan who is in crisis, we urge you to seek help immediately from a family member, loved one, or a mental health service."
There have been at least four reported suicides among guard members working Operation Lone Star since it launched in 2021. Texas Rangers are leading the investigation. 
Copyright 2022. WBAP/KLIF News.  All Rights Reserved.