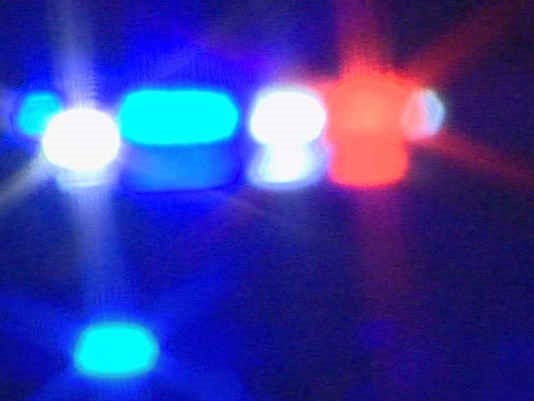 DALLAS – (WBAP/KLIF) Dallas Police conducted a prostitution sting in northwest Dallas Friday night, targeting both prostitutes, and with at least one arrest, a suspected pimp.
Officials indicate they were tipped off by a cooperating defendant about two men who'd allegedly been receiving enormous quantities of fentanyl pills for several months, and their supplier. After investigating, police say they watched Melvin Ladrelle Kellough deliver some 25 thousand fentanyl pills, and they arrested Atomic Greene they say waited for him in Kellough's car with weapons including an AR 15 style rifle.
The pair is reported as charged with conspiracy to possess a controlled substance with intent to distribute, but more charges could be laid.
Police allege they found more contraband in Kellough's residence after the arrest
(Copyright, All Rights Reserved, WBAP/KLIF 2022)