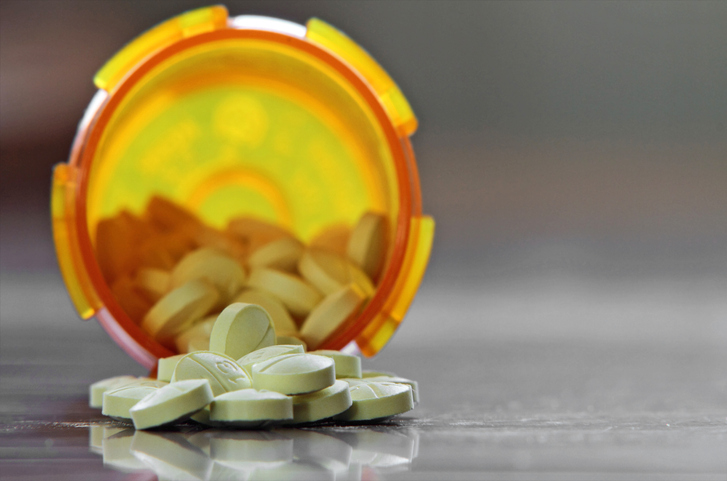 Dallas (WBAP/KLIF) – Millions of people take take some form of highly addictive prescription medications like Xanax, Ativan and Valium for anxiety and sleep issues. The medications are in a class of prescription drugs known as Benzodiazepines,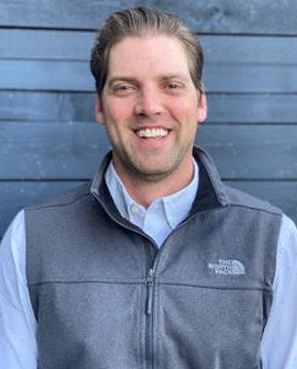 According to the National Institute on Drug Abuse (NIDA), more than 30 percent of opioid-related drug overdoses also involve benzodiazepines. The American Psychiatric Association (APA) stated that benzodiazepine use is highest among 50-64-year-olds.
We close out National Drug Abuse Prevention Month with Certified Addiction Specialist Steve Carleton, (pictured right) Executive Clinical Director of Gallus Medical Detox Centers.
Listen below as WBAP/KLIF's Kim Lampkins gets answers to questions about the potentially dangerous medication if taken for long periods of time — even after just two weeks.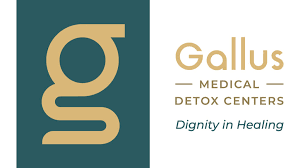 The Gallus Benzodiazepine Taper Program is specifically designed to help the patient complete their detoxification and begin their recovery in a tapered, safe environment, ensuring that they have the next steps in their recovery in place. This program works by slowly decreasing the patient's consumption of the substance, allowing them to fully focus on improving their health and wellness.
(Copyright 2022 WBAP/KLIF Newsroom News. All rights reserved.)