(WBAP/KLIF) — After gasoline prices approached $5 a gallon over the summer, North Texans are breathing easier, this week, after the price at the pump dropped below $3 a gallon. The last time the Metroplex saw gas under $3 a gallon was in January of this year.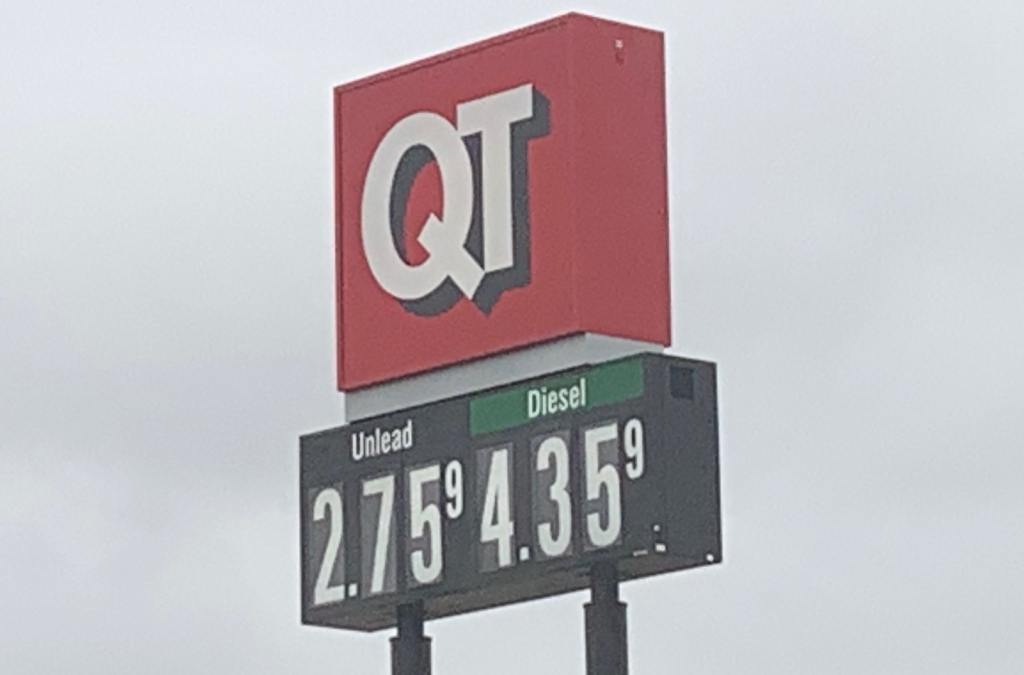 Local residents are feeling relief this holiday weekend as gas prices have fallen by nearly 15-cents a gallon over the last couple of days. Fort Worth residents near Texas Motor Speedway were filling up their vehicles at a local Buccee's to head out for Thanksgiving and were paying $2,69 for a gallon of regular unleaded. Motorists at a Quick Trip on across I-35W were spending $2.75 a gallon.
The lowest prices as of Wednesday morning were at Sam's Club in Fort Worth at $2.54, Buccee's in Ennis & Swift in Mesquite are both at $2.58, and Circle K in Grand Prairie at $2.59. One of the reasons for the cheaper gas prices are that crude oil prices have fallen, as West Texas Intermediate dropped below $80 a barrel. Two factors are responsible for the crude oil drop. First, global demand for gasoline has fallen as countries across the world have purchased less oil than expected and, second, slow demand from Americans during the colder months of the year.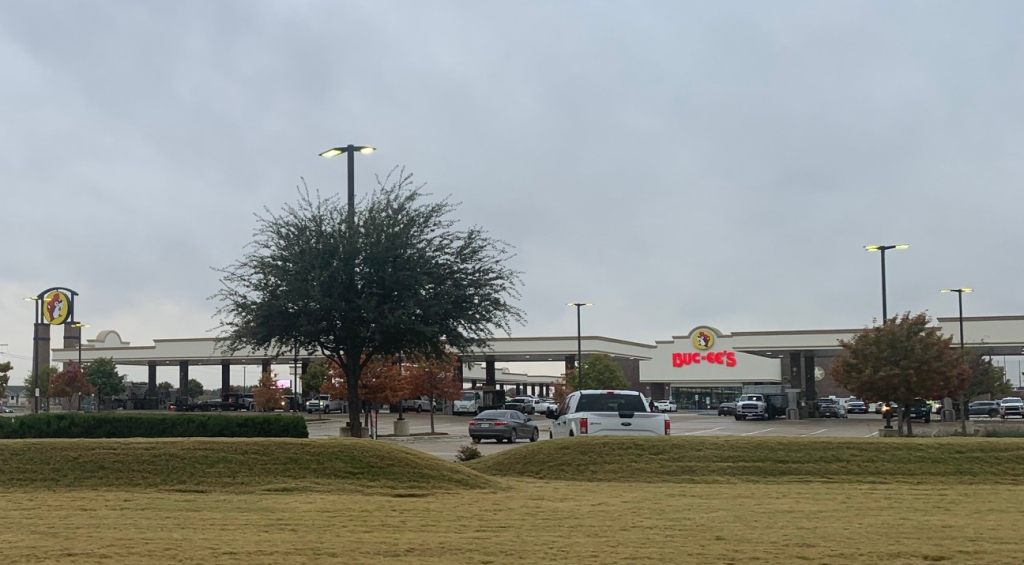 Earlier this week, AAA Texas estimated 3.6 million Texans would be hitting the road this Thanksgiving Holiday, however with the 15-cent drop in gas prices, Daniel Armbruster updated that estimate to close to 3.8 million.
Listen to WBAP/KLIF audio:
(Copyright 2022 WBAP/KLIF Newsroom News. All rights reserved.)