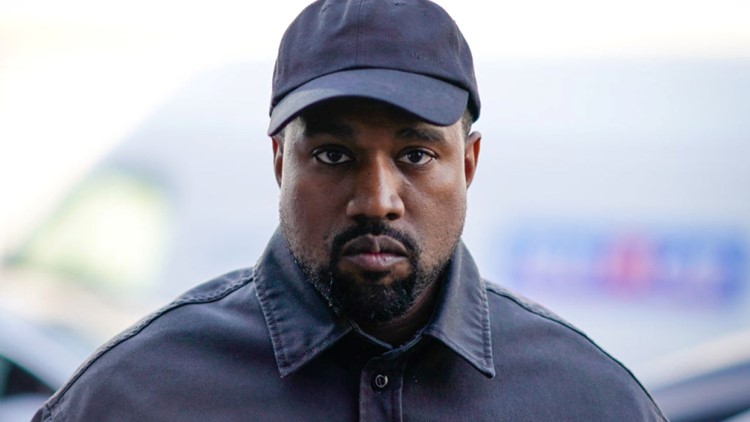 Undated (WBAP/KLIF) – Twitter has suspended rapper Ye after he tweeted a picture of a swastika merged with the Star of David.
It is the second time this year that Ye has been suspended from the platform over anti-semitic posts.
Twitter CEO Elon Musk confirmed the suspension by replying to Ye's post of an unflattering photo of Musk. Ye called it his "final tweet."
"I tried my best. Despite that, he again violated our rule against incitement to violence. Account will be suspended," Musk tweeted.
Ye, formerly known as Kanye West, has made a series of anti-semitic comments in recent weeks. On Thursday, Ye praised Hitler in an interview with conspiracy theorist Alex Jones.
Ye's remarks have led to his suspension from social media platforms, his talent agency dropping him and companies like Adidas cutting ties with him. The sportswear manufacturer has also launched an investigation into his conduct.
Ye was suspended from Twitter in early October after saying in a post that he was going to go "death con 3 on JEWISH PEOPLE." His account was reinstated by the end of the month just as Musk took control of the company, but the billionaire tweeted that "Ye's account was restored by Twitter before the acquisition. They did not consult with or inform me."
Meantime, the right-wing social media platform Parler announced Thursday tat Wests' offer to buy the site is now off of the table "in the best interest" of both parties.
In other Ye new, late last month his divorce from Kim Kardashian was finalized with the rapper agreeing to pay his ex-wife $200,000 a month in child-support.
(Associated Press)