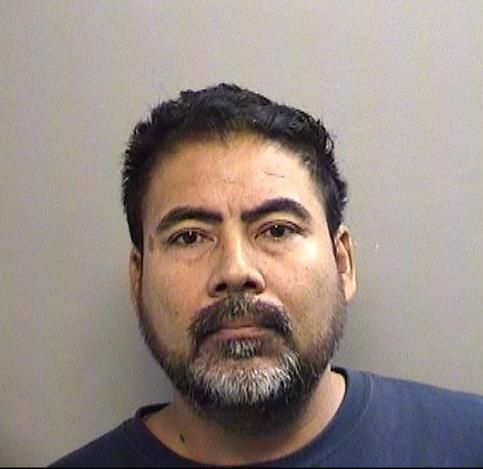 ARLINGTON (WBAP/KLIF News ) – The US Marshals North Texas Fugitive Task Force arrested the boyfriend of a woman whose body was found in an Arlington parking lot in late October.
Arlington Police said 44-year-old Jose Luis Moreno Castaneda was taken into custody on a probation violation warrant.
He was wanted for questioning in the murder of his girlfriend 44-year-old Evila Yanes, who investigators say died from blunt force trauma to the head.
Investigators said surveillance video showed Castaneda and Yanes together at a local grocery store on Saturday October 29, hours before Yanes' body was found.
On October 30th, around 4:08 a.m., officers responded to the 400 block of N Cooper Street after a passerby reported seeing a woman lying unresponsive in a parking lot.
The Tarrant County Medical Examiner's Office later ruled Yanes' death a homicide.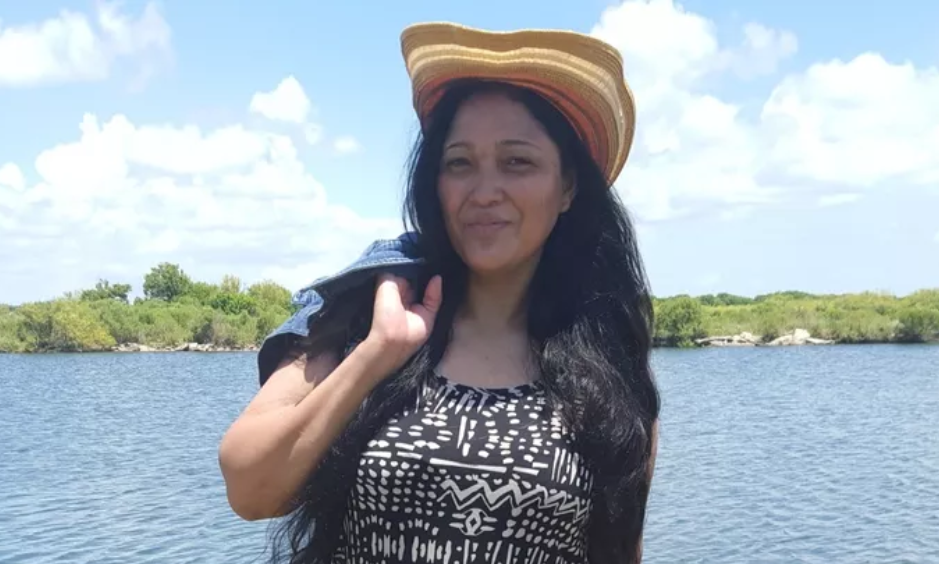 Police said a credible tip from a citizen led to Castaneda's arrest in Lewisville Thursday. He is reportedly not cooperating with investigators looking into Yanes' death.
There has been no suspect information or arrests made so far.
Anyone with information about this incident is asked to call Detective Krystallyne Holly at 817- 459-5935.
Tipsters can also remain anonymous by calling Crime Stoppers of Tarrant County at 817-469-8477.
Copyright 2021. WBAP/KLIF News. All Rights Reserved.