(WBAP/KLIF) — One Tarrant County community is receiving a new primary care health facility. Southwest Tarrant County is receiving one of four planned JPS Health Network facilities based on area growth and the lack of healthcare services.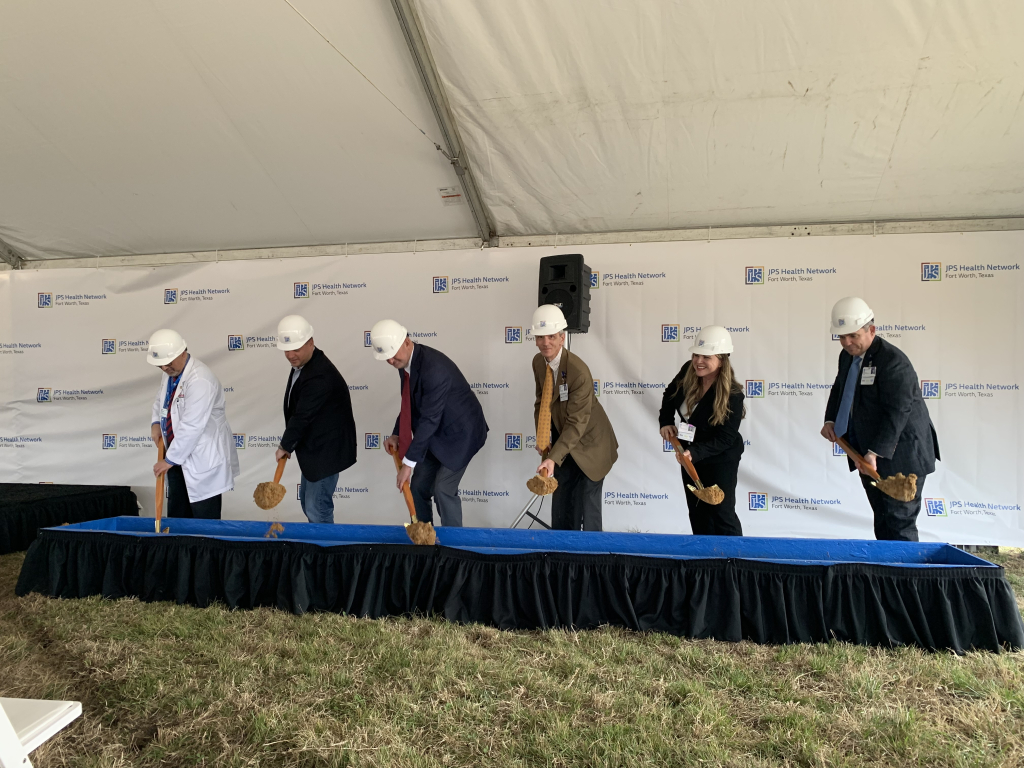 JPS broke ground, Wednesday, on the new Medical Home Southwest Tarrant that will be constructed at the intersection of Mesa Springs Drive and Granbury Road in Fort Worth. Tarrant County Commissioner Roy Charles Brooks is pleased to bring medical services to the community. The new medical clinic will primarily serve residents of Fort Worth's Wedgwood neighborhood in Southwest Tarrant County.
the facility is part of the JPS Bond Program approved by voters to expand and modernize facilities across Tarrant County. Dorothy Debose of the Tarrant County Hospital District says the future primary care clinic will offer primary care as well as auxiliary services to address local socioeconomic needs.
Listen to WBAP/KLIF report:
(Copyright 2022 WBAP/KLIF Newsroom News. All rights reserved.)