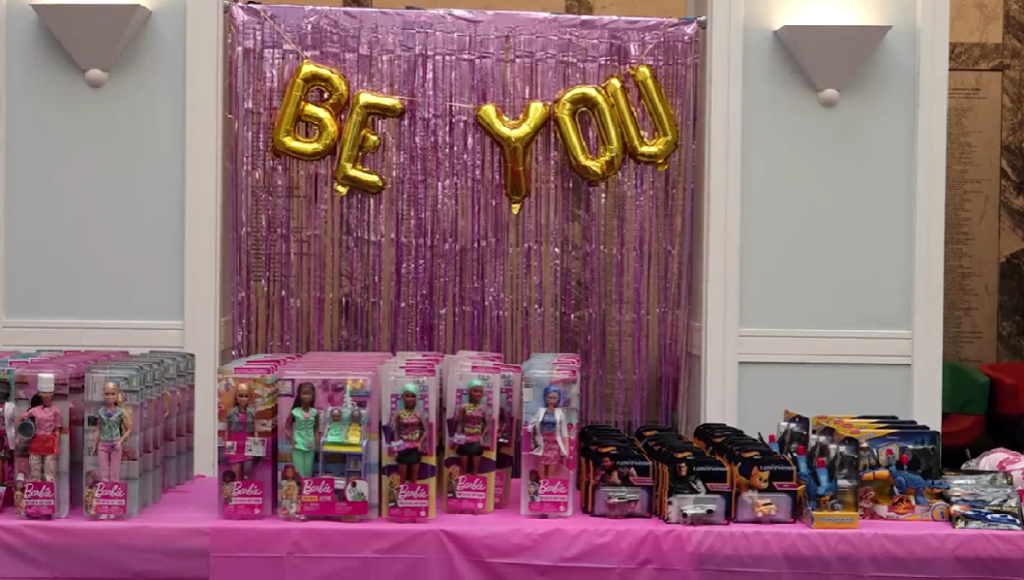 FORT WORTH (WBAP/KLIF News ) – It was a bittersweet day at Cook Children's Medical Center in Fort Worth this week.
Mattell donated 2,000 Barbies and other toys to young patients on Thursday in honor of 7-year-old Athena Strand, who was tragically kidnapped and killed by a Fed Ex contract driver delivering a package of "You Can Be Anything Barbies" to her family's Wise County Home in late November.
In response to the tragedy which gained national attention, Mattell contacted Varghese Summersett Injury Law Group, which represents Athena's mother, Maitlyn Gandy.
"Mattel wanted to make a Barbie donation in honor of Athena," said Benson Varghese Summersett Injury Law Group. "We asked Maitlyn if she had someplace in mind, and she immediately said 'Cook Children's Medical Center. Of course, it made sense when she told us her reason." he said.
Athena was hospitalized at the Cook Children's for three days last September and was given a pink "Prayer Bear."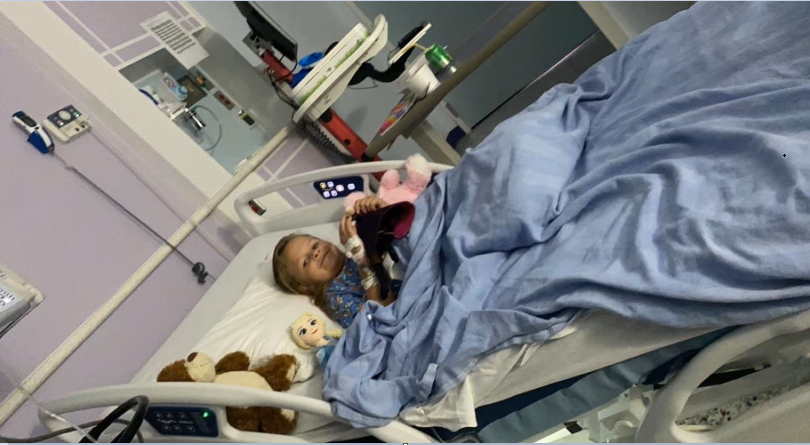 The bear, which quickly became her favorite stuffed animal, was placed in Athena's pink coffin during her funeral service.
Maitlyn Gandy was on hand to help hand out the toys and said she hopes thousands of little kids will feel the same joy with the toys as Athena did with hers.
Judging by the photos taken from the event, that's exactly how the special moment made them feel.
"This was a special event in memory of my daughter," she said. "I'm grateful for everyone who helped make it happen. "
Meghan Hodges Cook, Community Program Coordinator at Cook Children's said the event plays an integral role in the emotional well-being of the patients and families they serve.
""The generosity of Maitlyn and Mattel is overwhelming," said Hodges Cook.
"Mattel provided all of our patient's favorite toys, including Barbies that
represent all of the different patients we serve, Little People, Imaginext
dinosaurs, Hot Wheels and even a Fisher Price cell phone toy for infants and
toddlers!"
Click here to donate to Cook Children's.
Copyright 2021. WBAP/KLIF News. All Rights Reserved.