A fire at a commercial facility in Northwest Dallas triggered what fire officials believe were multiple explosions of compressed natural gas [CNG] vehicles.
Dallas (WBAP/KLIF) – Dallas fire rescue battled an explosive fire in Northwest Dallas Thursday afternoon.
The fire spotted by motorists along I-35 at Manana Drive and North Walton Walker in NW Dallas where callers to 911 reported seeing what looked like an 18-wheeler on fire and possibly buses in a parking lot.
Eye-witnesses Wesley McMillian and Andrew Tucker of Dallas provided DFR with video of the explosion as it happened before firefighters arrived.
DFR Spokesman Jason Evans says the vehicles involved were were compressed natural gas [CNG] trucks and buses. One or more of gas tanks exploded.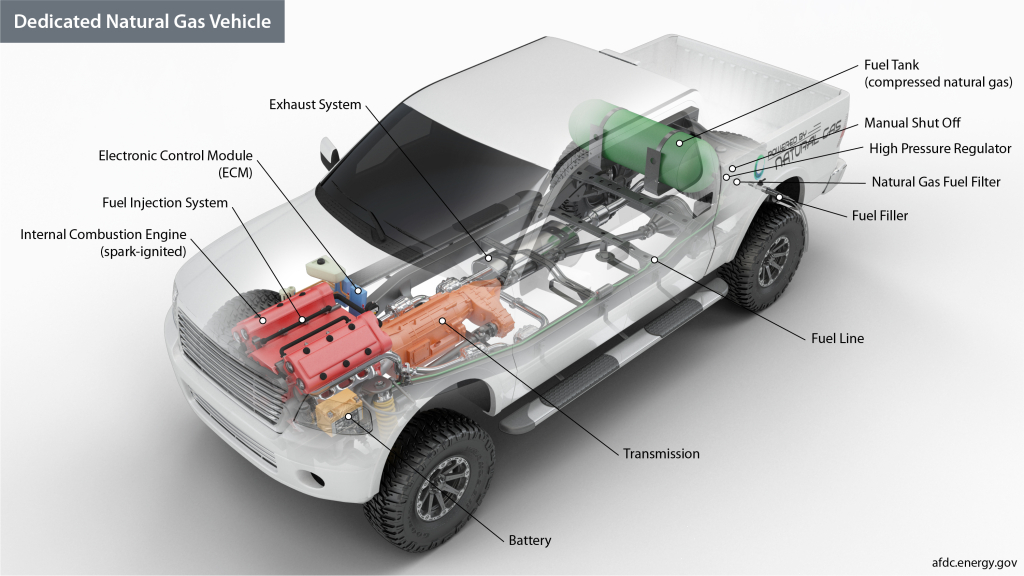 According to the Alternative Fues Data Center compressed natural gas vehicles operate much like gasoline-powered vehicles with spark-ignited internal combustion engines. The engine functions the same way as a gasoline engine. Natural gas is stored in a fuel tank, or cylinder, typically at the back of the vehicle.
The fire is under investigation. No one was hurt.
(Copyright 2023 WBAP/KLIF 24/7 News.)