(WBAP/KLIF) — Most North Texas families simply turn up the heat at home to rest comfortably during cold weather, however, the DFW homeless population doesn't have that luxury. The cold weather has prompted local groups to increase the accessibility of warming centers for the homeless.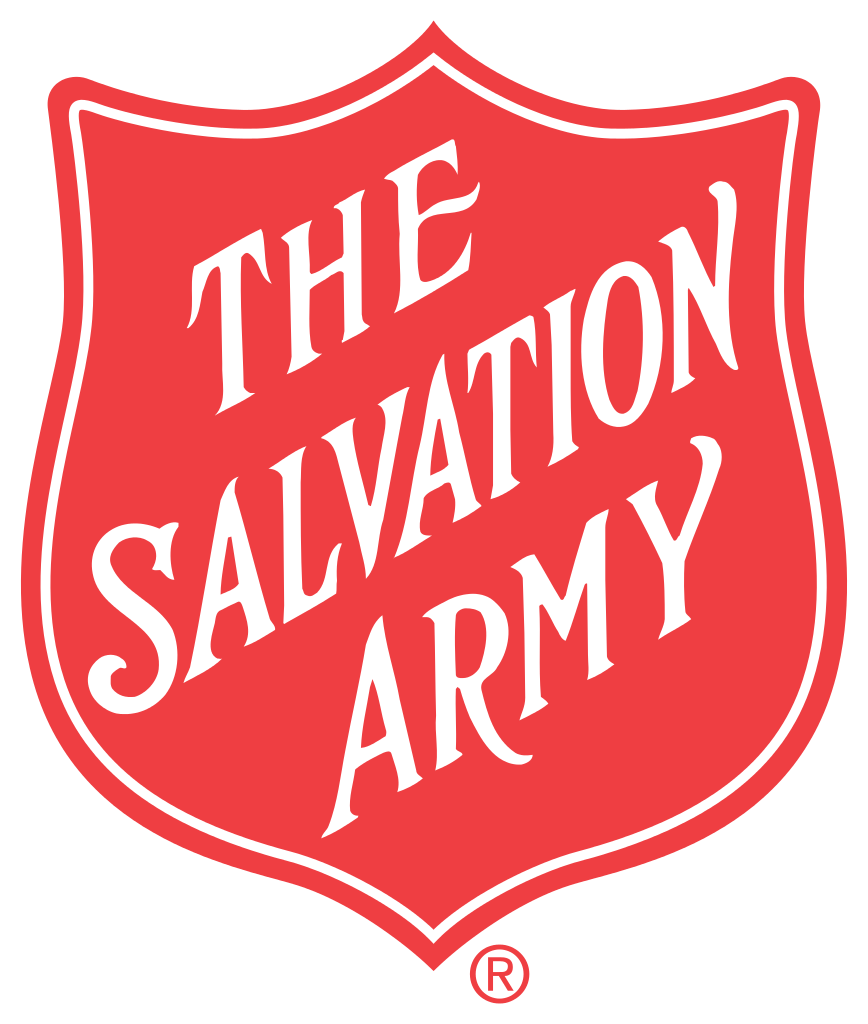 According to Salvation Army Major Paul McFarland, additional warming centers are being opened during this week's cold spell in Garland, McKinney, Plano, Denton, and Arlington. They normally house about 1,300 patrons, but during cold temperatures, that number jumps by as many as 500 more. McFarland says visitors will receive a warm place to sleep, clean bathrooms, warm drinks, and breakfast. Those needing shelter are encouraged to contact the Salvation Army to locate the nearest shelter.
With temperatures expected to dip into the thirties through Thursday night, Richardson City is also opening the police department lobby to those needing shelter, as long as the need exists.
Listen to WBAP/KLIF report:
(Copyright 2023 WBAP/KLIF Newsroom News. All rights reserved.)