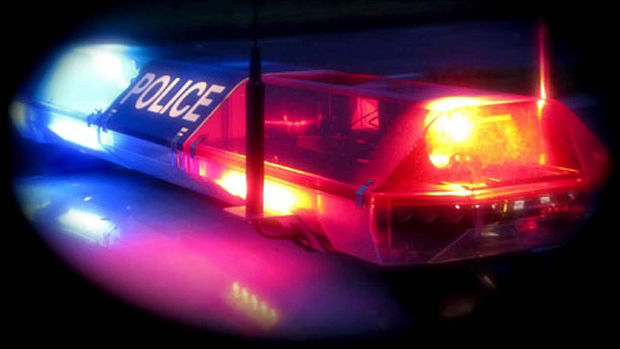 Fort Worth (WBAP/KLIF) – Two Fort Worth police officers were taken to a hospital after a dramatic incident that involved three semis overnight.
The Fort Worth Police Department says that the officers were responding to a crash around 2:30AM when they stopped to check on a vehicle on I-20 at West Loop 820 in Southwest Fort Worth. One of the officers was still in the police vehicle when an 18-wheeler hit it while jack-knifing on the roadway. The officer was able to get out of the vehicle before it was hit by a 2nd 18-wheeler; and both officers ran onto the median as a 3rd semi appraoched,.
The is no word on their conditions. More information about the crash is forthcoming.
Copyright 2023. WBAP/KLIF News. All Rights Reserved.