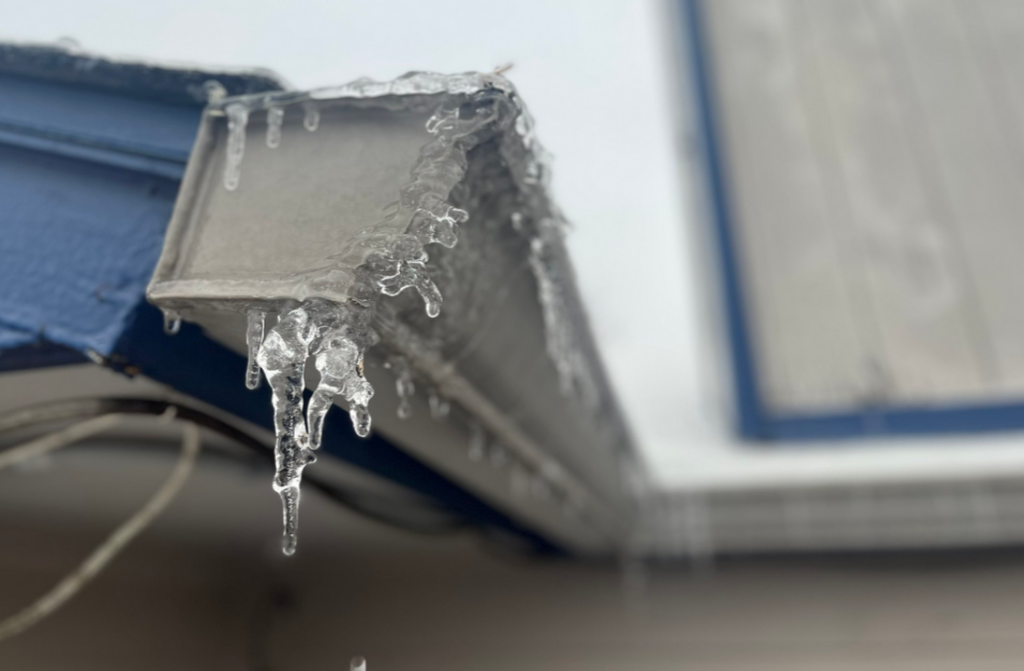 (WBAP/KLIF) – North Texas began to thaw out on Thursday after a winter storm that began impacting the region on Monday loosened its grip.
Icy roads, overpasses, and highways began to turn to slush before noon on Thursday as temperatures rose above freezing. Some of the icy impacts linger, but conditions are expected to improve into Friday.
More drivers were on the roads Thursday afternoon compared to earlier in the week.
The wet Thursday weather allowed the messy appearance of the event continue, but melting was evident.
Some schools will reopen with a normal schedule on Friday, and others have delayed the start of school.
Fort Worth ISD announced late Thursday that it would close again on Friday.
City of Dallas staff said Thursday that this week's winter weather response was relatively smooth compared to previous storms. They credited recent investments in things like resources for the homeless, training, and funding for necessary equipment.
Listen to Clayton Neville's story below for more on the city's response:
Dallas Director of Homeless Solutions, Christine Crossley, further explained how recent investments at the city level have been helpful.
Copyright 2023. WBAP/KLIF News. All Rights Reserved.