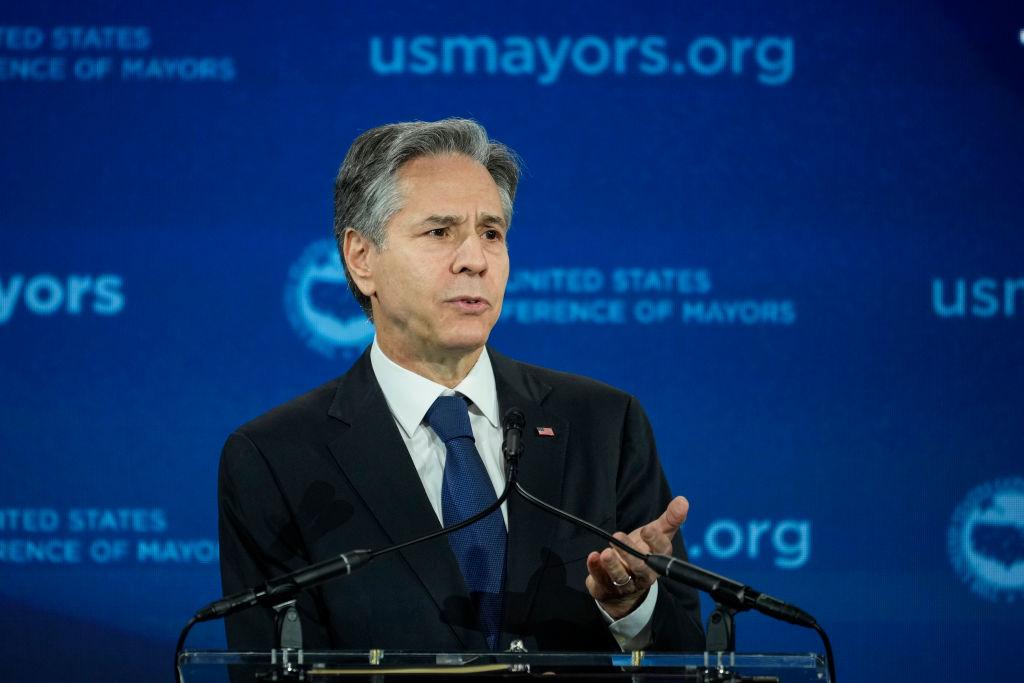 WASHINGTON (AP) — A huge, high-altitude Chinese balloon is sailing across the U.S.
The spectacle is drawing severe Pentagon accusations of spying on Friday — while sending  excited or alarmed Americans outside with binoculars.
Secretary of State Antony Blinken abruptly canceled a high-stakes Beijing trip aimed at easing U..S.-China tensions, and the Biden administration weighed a broader response to the discovery of the Chinese balloon over sensitive sites in the western United States.
Friday it was over the heartland of central U.S. states, and was expected to be in U.S. airspace for several days.
(Copyright 2023, The Associated Press. All Rights Reserved.)